2 posts on "Standing Lending Facility"
April 16, 2018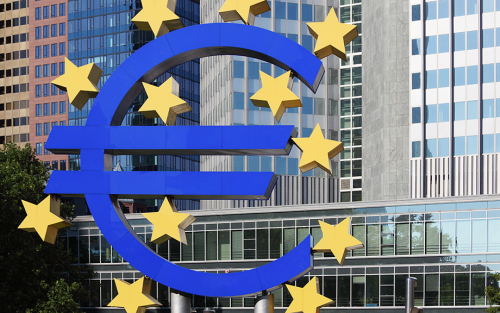 The European Central Bank (ECB)'s marginal lending facility has been used by banks to borrow funds both in normal times and during the crisis that started in 2007. In this post, we argue that how a central bank communicates the purpose of a facility is important in determining how users of the facility are perceived. In particular, the ECB never refers to the marginal lending facility as a back-up source of funds. The ECB's neutral approach may be a key factor in explaining why financial institutions are less reluctant to use the marginal lending facility than the Fed's discount window.
June 30, 2017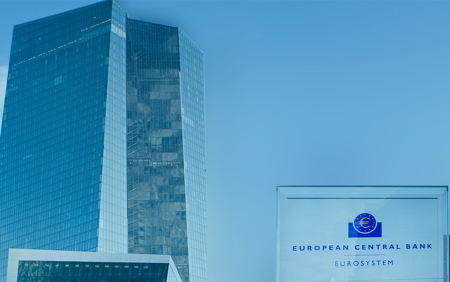 Central bank lending facilities were vital during the financial crisis of 2007-08 when many banks and nonbank financial institutions turned to them to meet funding needs as private funding dried up. Since then, there has been renewed interest in the design of central bank lending facilities in the post-crisis period.