3 posts on "survey of primary dealers"
June 17, 2022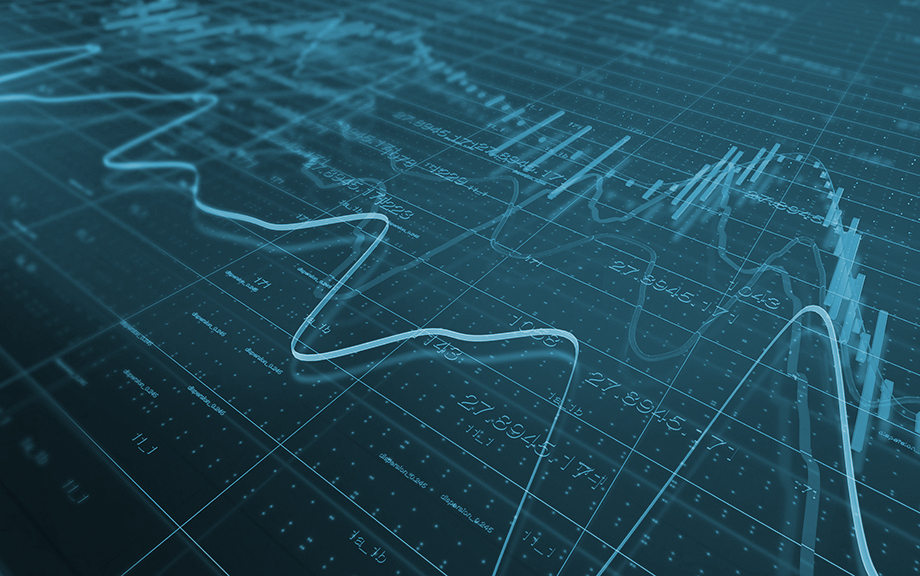 This post presents an update of the economic forecasts generated by the Federal Reserve Bank of New York's dynamic stochastic general equilibrium (DSGE) model. We describe very briefly our forecast and its change since March 2022.
December 18, 2020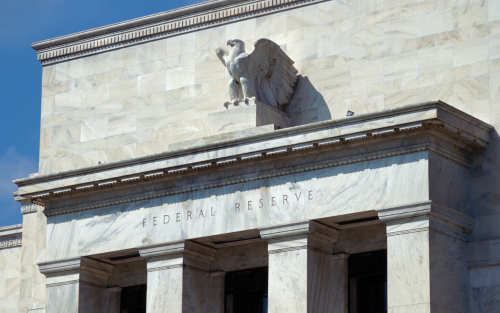 Survey data reveal a notable shift in market participants' perceptions of the FOMC's policy rate "reaction function" in the direction of higher expected inflation and lower expected unemployment ahead of the next rate "liftoff."
December 5, 2014
Market prices provide timely information on policy expectations.