2 posts on "Trade deficit"
October 6, 2021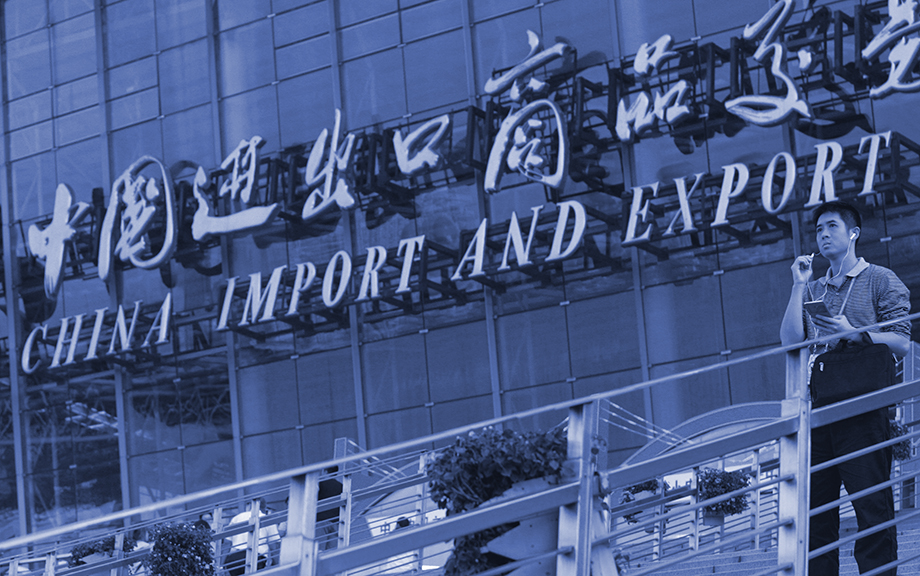 A Liberty Street Economics post from last summer by Matthew Higgins and Thomas Klitgaard contained an assessment of the Phase One trade agreement between the United States and China. The authors of that note found that, depending on how successfully the deal was implemented, the impact on U.S. economic growth could have been substantially larger than originally foreseen by many of its critics, as a result of the fact that the pandemic had depressed the U.S. economy far below its potential growth path. Here we take another look at these considerations with the benefit of an additional year's worth of trade data and a much different economic environment in the United States.
June 21, 2021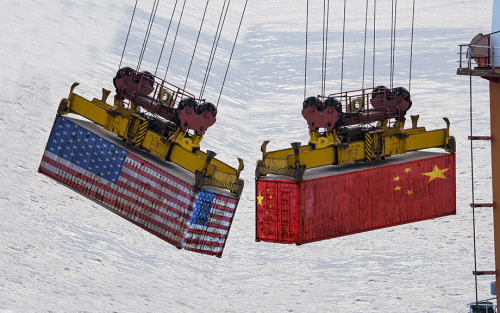 The United States' trade deficit with China narrowed significantly following the imposition of additional tariffs on imports from China in multiple waves beginning in 2018—or at least it did based on U.S. trade data. Chinese data tell a much different story, with the bilateral deficit rising nearly to historical highs at the end of 2020. What's going on here? We find that (as also discussed in a related note) much of the decline in the deficit recorded in U.S. data was driven by successful efforts to evade U.S. tariffs, with an estimated $10 billion loss in tariff revenues in 2020.