2 posts on "unbanked"
June 30, 2021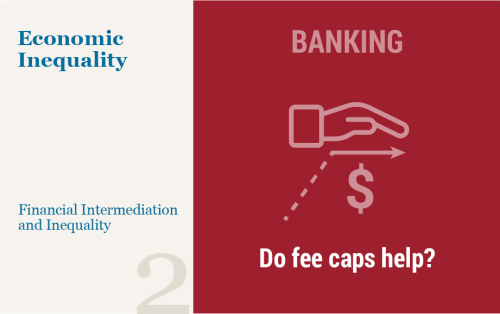 The 25 percent of low-income Americans without a checking account operate in a separate but unequal financial world. Instead of paying for things with cheap, convenient debit cards and checks, they get by with "fringe" payment providers like check cashers, money transfer, and other alternatives. Costly overdrafts rank high among reasons why households "bounce out" of the banking system and some observers have advocated capping overdraft fees to promote inclusion. Our recent paper finds unintended (if predictable) effects of overdraft fee caps. Studying a case where fee caps were selectively relaxed for some banks, we find higher fees at the unbound banks, but also increased overdraft credit supply, lower bounced check rates (potentially the costliest overdraft), and more low-income households with checking accounts. That said, we recognize that overdraft credit is expensive, sometimes more than even payday loans. In lieu of caps, we see increased overdraft credit competition and transparency as alternative paths to cheaper deposit accounts and increased inclusion.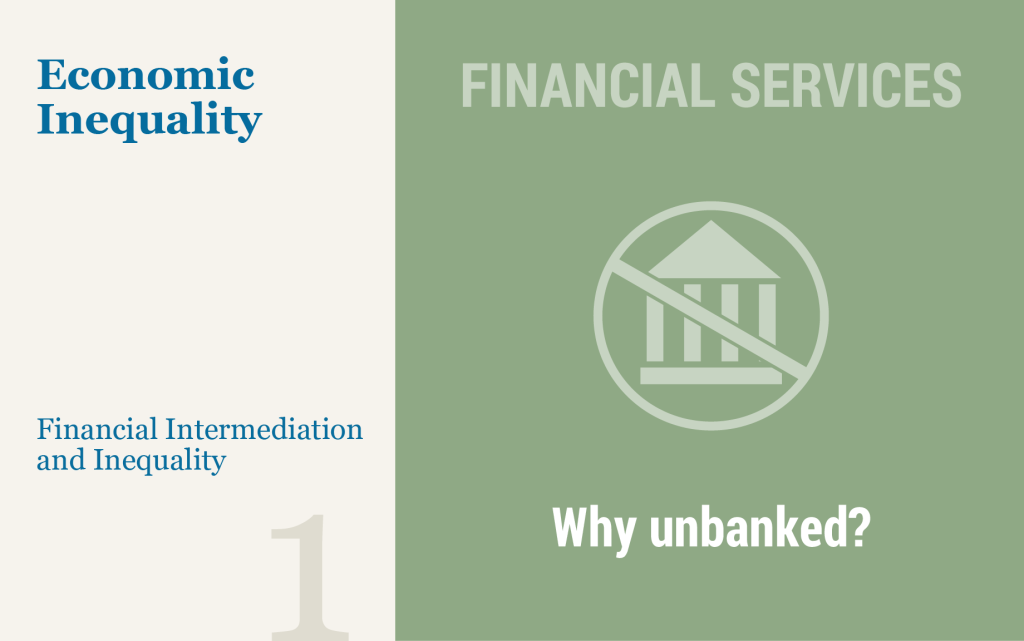 About one in twenty American households are unbanked (meaning they do not have a demand deposit or checking account) and many more are underbanked (meaning they do not have the range of bank-provided financial services they need). Unbanked and underbanked households are more likely to be lower-income households and households of color. Inadequate access to financial services pushes the unbanked to use high-cost alternatives for their transactional needs and can also hinder access to credit when households need it. That, in turn, can have adverse effects on the financial health, educational opportunities, and welfare of unbanked households, thereby aggravating economic inequality. Why is access to financial services so uneven? The roots to part of this problem are historical, and in this post we will look back four decades to changes in regulation, shifts in the ownership structure of retail financial services, and the decline of free/low-cost checking accounts in the United States to search out a few of the contributory factors.