2 posts on "weekly economic index"
November 5, 2021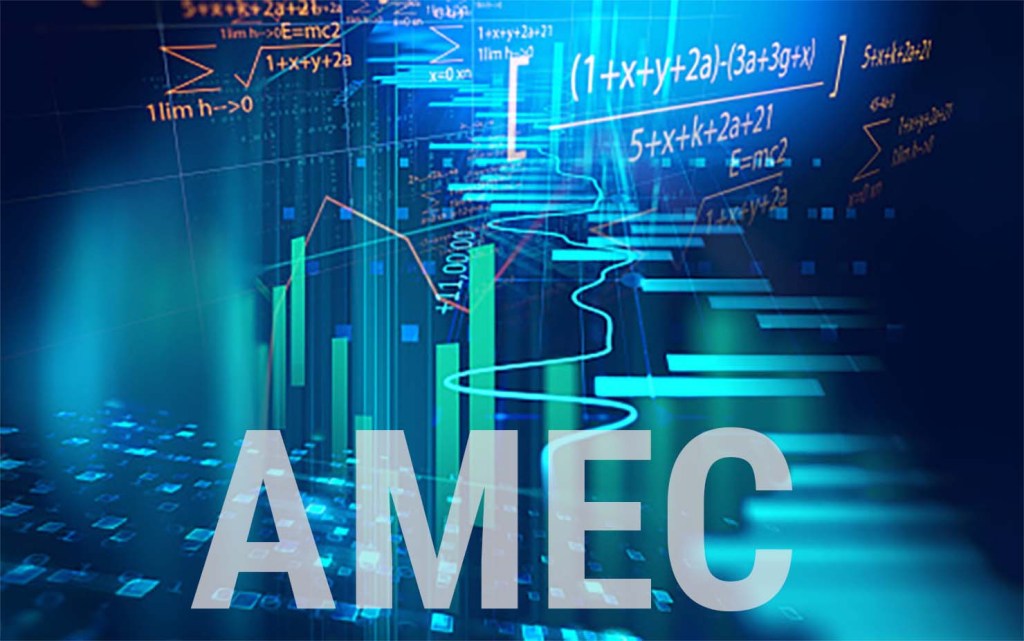 Marco Del Negro is the director of the Federal Reserve Bank of New York's new research center, AMEC, which stands for the Applied Macroeconomics and Econometrics Center. Ahead of hosting its first symposium, "Heterogeneity in Macroeconomics: Implications for Policy," Liberty Street Economics caught up with Del Negro to learn more about his vision for AMEC.
March 30, 2020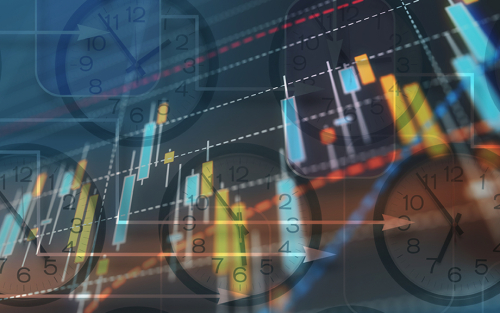 New Weekly Economic Index sheds light on the high-frequency evolution of the economy in real time.