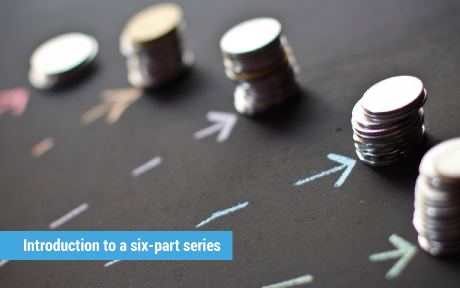 The Federal Reserve's statutory mission from Congress is to achieve maximum employment and price stability for the country as a whole. In line with this dual mandate, economists at the New York Fed monitor conditions in the "aggregate" economy on a day-to-day basis. But in addition, they have been doing a substantial amount of work to understand the differences in economic experiences across individuals, households, and regions. This blog series will examine our economists' findings on how labor, housing, and health outcomes vary for different groups. A brief summary of the posts in the series follows:
Disclaimer
The views expressed in this post are those of the author and do not necessarily reflect the position of the Federal Reserve Bank of New York or the Federal Reserve System. Any errors or omissions are the responsibility of the author.
---


Ayşegül Şahin is a vice president in the Bank's Research and Statistics Group.