2 posts on "Andrew F. Haughwout"
June 22, 2023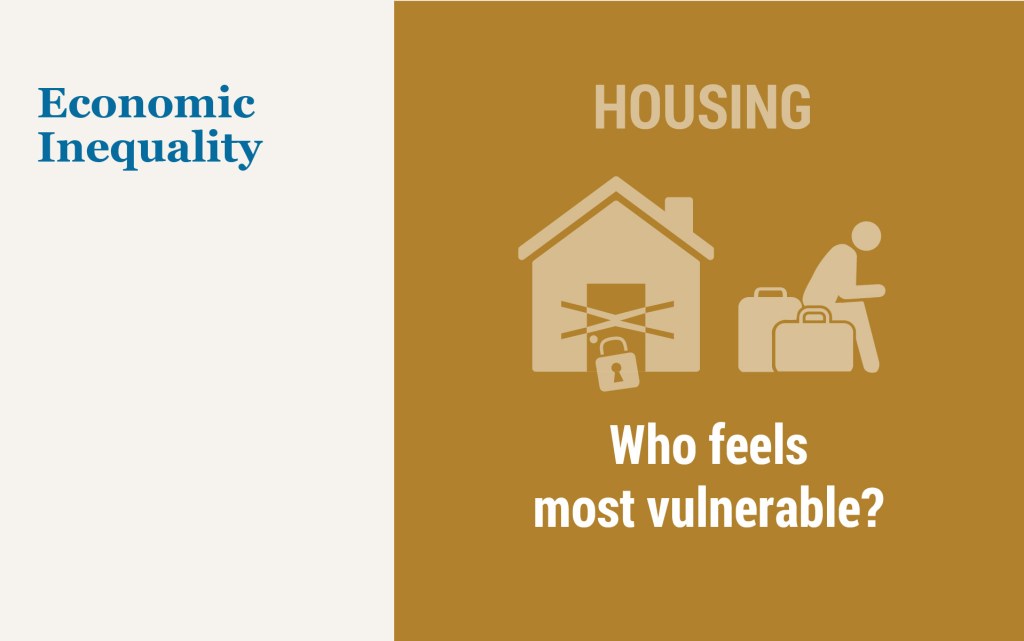 The Federal Reserve Bank of New York's 2023 SCE Housing Survey, released in April, reported some novel data about expectations for home prices, interest rates, and mortgage refinancing. While the data showed a sharp drop in home price expectations, some of the most notable findings concern renters. In this post, we take a deeper dive into how renters' expectations and financial situations have evolved over the past year. We find that both owners and renters expect rents to rise rapidly over the next year, albeit at a slower pace than last year. Furthermore, we also show that eviction expectations rose sharply over the past twelve months, and that this increase was most pronounced for those in the lowest quartile of the income distribution.
May 19, 2021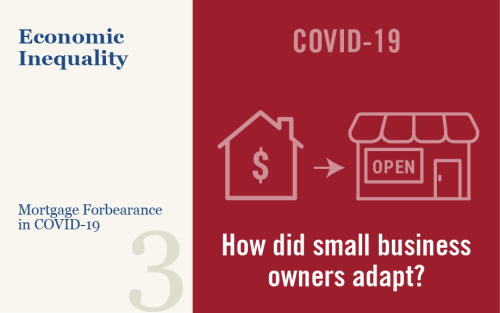 In our first post in this series we showed that mortgage provisions under the CARES ACT and its subsequent extensions resulted in a rapid take-up of mortgage forbearances, under which borrowers had the option to pause or reduce debt service payments without inducing a delinquency notation on their credit reports. Here we examine the forbearance take-up rate of a group of mortgage borrowers we expect to have been particularly hard hit by the pandemic recession: small business owners. Relatively little is known about how small business owners have fared over the past year in terms of their personal finances. Were they able to continue making mortgage payments on their homes? Did they draw on home equity to help fund their business operations?