3 posts on "bank performance"
April 8, 2020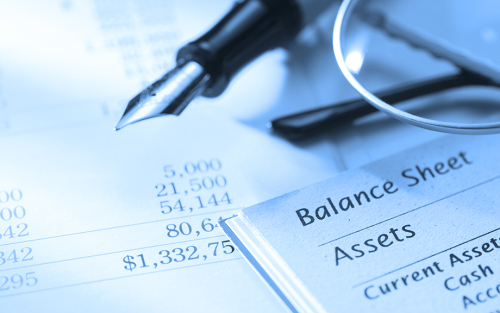 New research finds that there is a cyclical nature to the benefits of bank supervisory attention: in normal times, the benefits are smaller, but during downturns the more closely supervised banks exhibit better loan performance and lower earnings volatility.
April 14, 2016
Since the financial crisis, bank regulatory and supervisory policies have changed dramatically both in the United States (Dodd-Frank Wall Street Reform and Consumer Protection Act) and abroad (Third Basel Accord).
April 13, 2016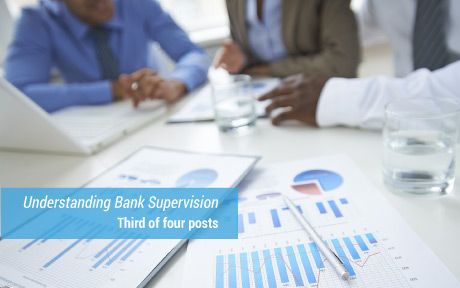 Supervisors monitor banks to assess the banks' compliance with rules and regulations but also to ensure that they engage in safe and sound practices.