3 posts on "bank run"
September 8, 2022
The market for U.S. Treasury securities experienced extreme stress in March 2020, when prices dropped precipitously (yields spiked) over a period of about two weeks. This was highly unusual, as Treasury prices typically increase during times of stress. Using a theoretical model, we show that markets for safe assets can be fragile due to strategic interactions among investors who hold Treasury securities for their liquidity characteristics. Worried about having to sell at potentially worse prices in the future, such investors may sell preemptively, leading to self-fulfilling "market runs" that are similar to traditional bank runs in some respects.
November 19, 2018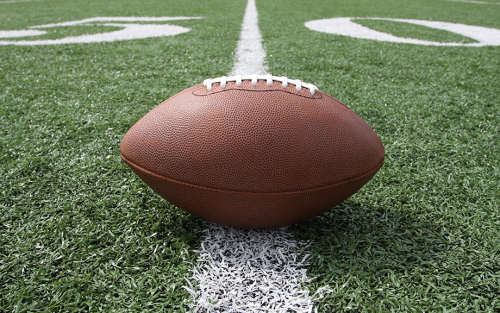 In a previous post, we argued that double liability for bank owners might not limit their risk taking, despite the extra "skin in the game," if it also weakens depositor discipline of banks. This post, drawing on our recent working paper, looks at the interplay of those opposing forces in the late 1920s when bank liability differed across states. We find that double liability may have reduced the outflow of deposits during the crisis, but wasn't successful in mitigating bank risk during the boom.
February 24, 2014
Thomas M. Eisenbach and Tanju Yorulmazer One of the major roles of banks and other financial intermediaries is to channel funds from savings into valuable projects. In doing so, banks engage in "liquidity and maturity transformation," since they finance long-term, illiquid projects while funding themselves with short-term, liquid liabilities. By performing this important role, banks […]