2 posts on "blockchain"
July 19, 2019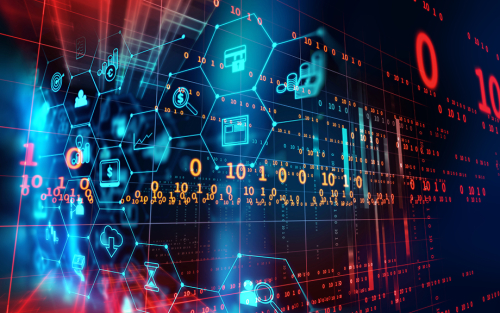 Financial technology ("FinTech") refers to the evolving intersection of financial services and technology. In March, the New York Fed hosted "The First New York Fed Research Conference on FinTech" to understand the implications of FinTech developments on issues that are relevant to the Fed's mandates such as lending, payments, and regulation. In this post, we summarize the principal themes and findings of the conference.
August 3, 2018
Better understanding of financial intermediation is critical to the efforts of the New York Fed to promote financial stability and economic growth. In pursuit of this mission, the New York Fed recently hosted the thirteenth annual Federal Reserve Bank of New York–New York University Stern School of Business Conference on Financial Intermediation. At this conference, a range of authors were invited to discuss their research in this area. In this post, we present some of the discussion and findings from the conference.