2 posts on "chinese economy"
October 19, 2023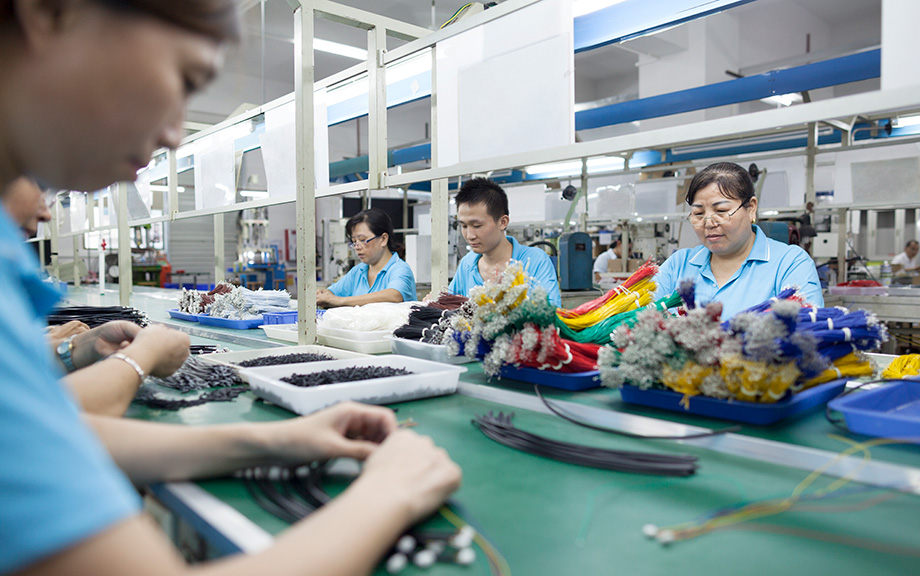 China's leader Xi Jinping recently laid out the goal of reaching the per capita income of "a mid-level developed country by 2035." Is this goal likely to be achieved? Not in our view. Continued rapid growth faces mounting headwinds from population aging and from diminishing returns to China's investment-centered growth model. Additional impediments to growth appear to be building, including a turn    toward increased state management of the economy, the   crystallization of legacy credit issues in real estate and other sectors, and limits on access to key foreign technologies. Even given generous assumptions concerning future growth fundamentals, China appears likely to close only a fraction of the gap with high-income countries in the years ahead.
June 2, 2022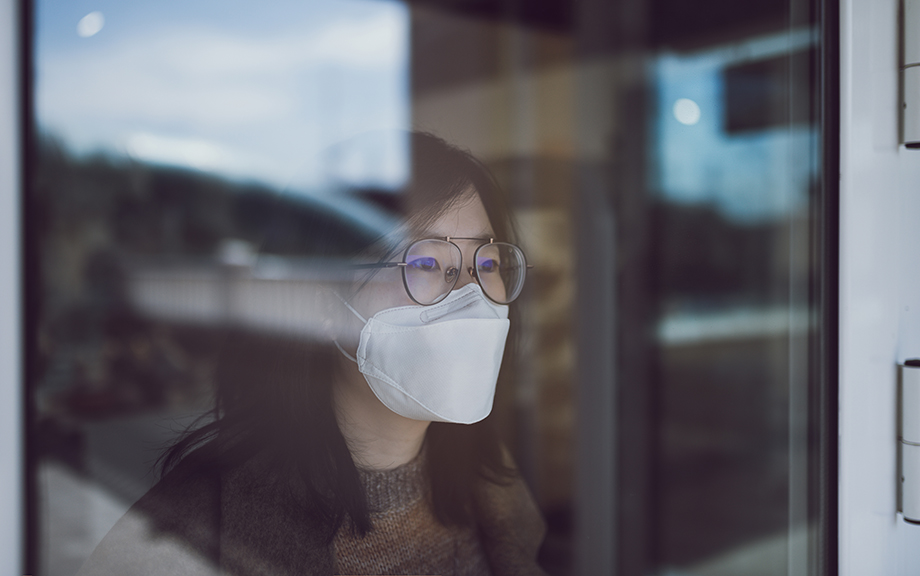 The Chinese government has followed a "zero covid strategy" (ZCS) ever since the world's first COVID-19 lockdowns ended in China around late March and early April of 2020. While this strategy has been effective at maintaining low infection levels and robust manufacturing and export activity, its viability is being severely strained by the spread of increasingly infectious coronavirus variants. As a result, there now appears to be a fundamental incompatibility between the ZCS and the government's economic growth objectives.