3 posts on "climate risk"
April 20, 2023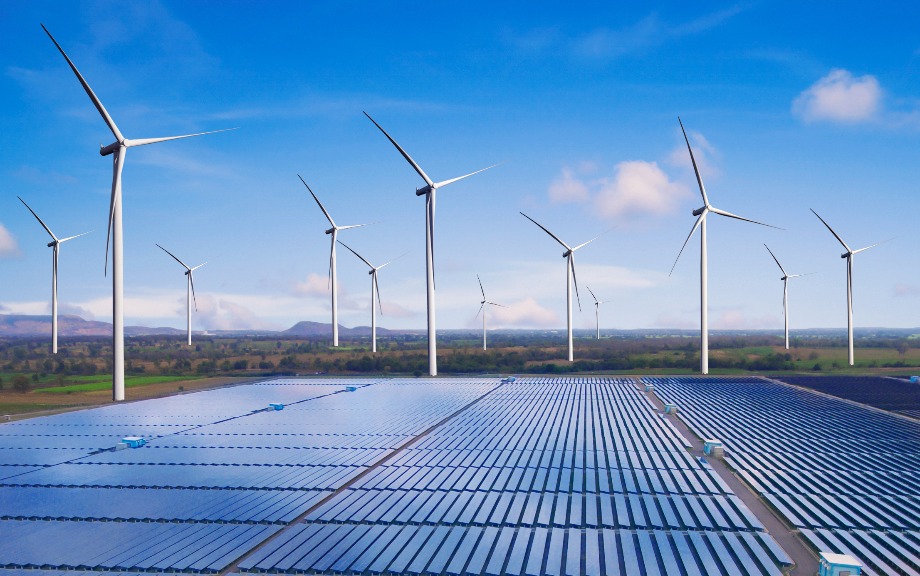 A growing number of climate-related policies have been adopted globally in the past thirty years (see chart below). The risk to economic activity from changes in policies in response to climate risks, such as carbon taxes and green subsidies, is often referred to as transition risk. Transition risk can adversely affect the real economy through […]
September 6, 2022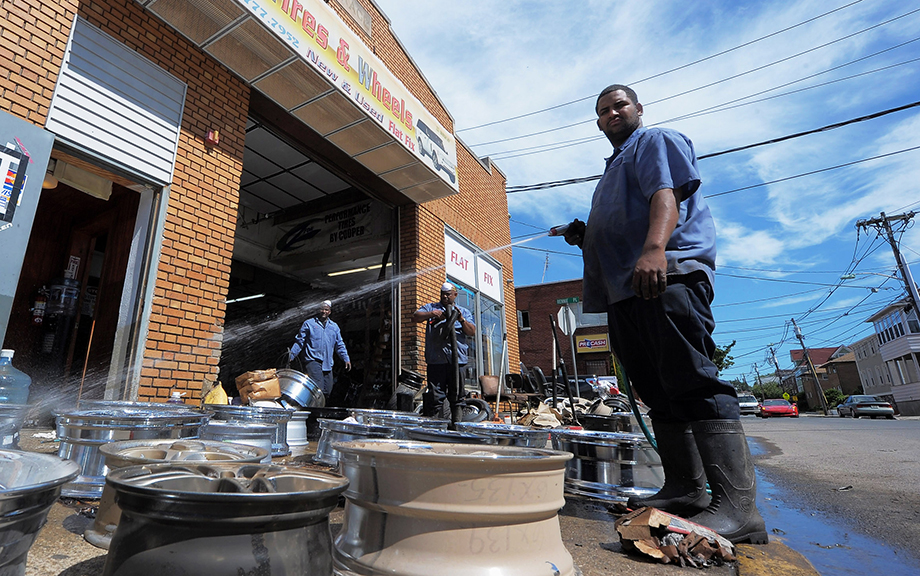 The first post of this series found that small businesses owned by people of color are particularly vulnerable to natural disasters. In this post, we focus on the aftermath of disasters, and examine disparities in the ability of firms to reopen their businesses and access disaster relief. Our results indicate that Black-owned firms are more likely to remain closed for longer periods and face greater difficulties in obtaining the immediate relief needed to cope with a natural disaster.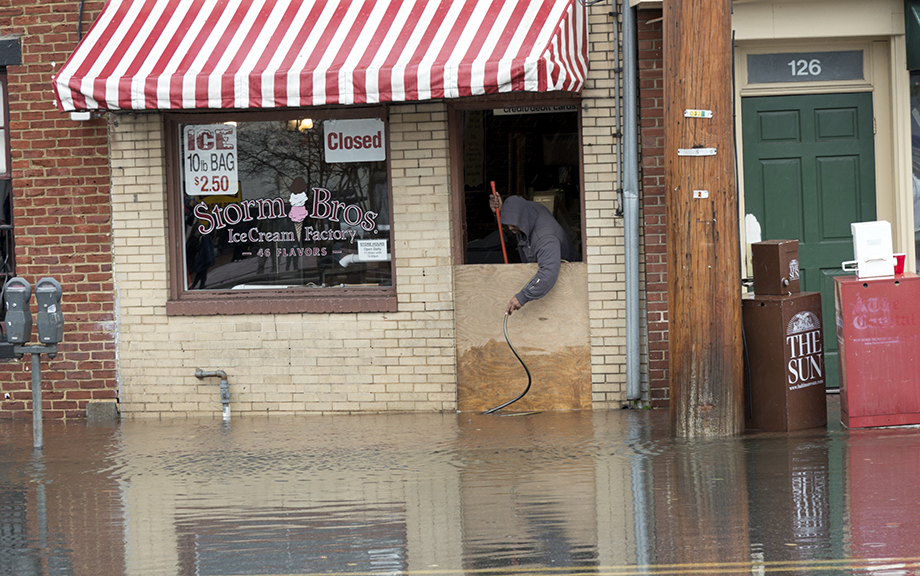 Recent research has linked climate change and socioeconomic inequality (see here, here, and here). But what are the effects of climate change on small businesses, particularly those owned by people of color, which tend to be more resource-constrained and less resilient? In a series of two posts, we use the Federal Reserve's Small Business Credit Survey (SBCS) to document small businesses' experiences with natural disasters and how these experiences differ based on the race and ethnicity of business owners. This first post shows that small firms owned by people of color sustain losses from natural disasters at a disproportionately higher rate than other small businesses, and that these losses make up a larger portion of their total revenues. In the second post, we explore the ability of small firms to reopen and to obtain disaster relief funding in the aftermath of climate events.