3 posts on "Collateral"
August 16, 2017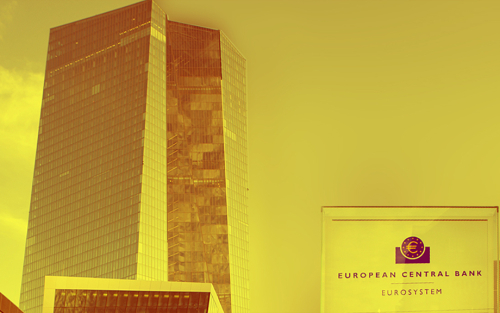 In a previous post, we compared the Federal Reserve's discount window with the standing lending facilities (SLFs) at the Bank of England (BoE), the European Central Bank (ECB), and the Bank of Japan (BoJ). We showed that the Fed's discount window was less integrated with monetary policy than the SLFs of the other central banks. In this post, we observe that the counterparty and collateral policies of the Fed's discount window are similarly less integrated with the practices involved in monetary policy operations, in comparison with the other central banks.
May 9, 2014
As we observed in our last post on the Continental Currency Crisis, the finances of the United States remained chaotic through the 1780s as the young government moved to establish its credit.
April 1, 2014
The failure or near-collapse of some of the largest dealer banks on Wall Street in 2008 highlighted the profound complexity of the industry.