2 posts on "Community Reinvestment Act"
February 27, 2023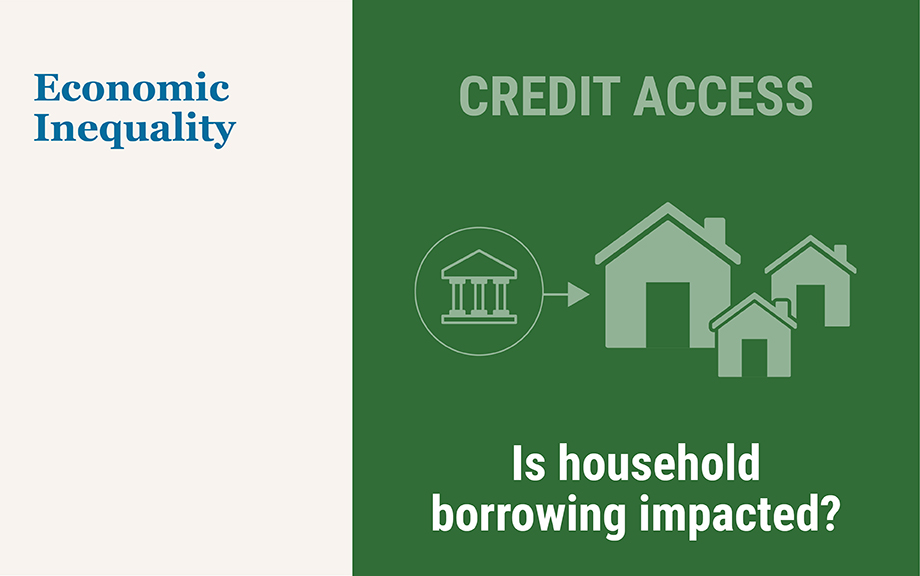 Congress passed the Community Reinvestment Act (CRA) in 1977 to encourage banks to meet the needs of borrowers in the areas in which they operate. In particular, the Act is focused on credit access to low- and moderate-income communities that had historically been subject to discriminatory practices like redlining.
April 6, 2016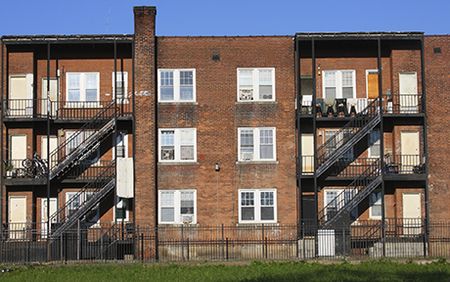 U.S. Bank Holding Companies (BHCs) currently control about 3,000 subsidiaries that provide community housing services—such as building low-income housing units, maintaining shelters, and providing housing services to the elderly and disabled.