3 posts on "crises"
May 22, 2017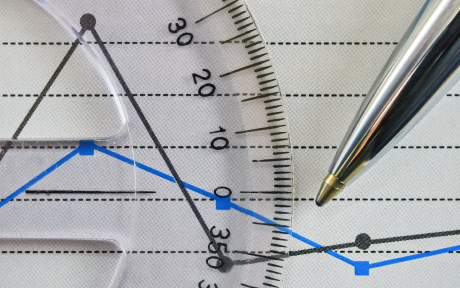 Consumers, financial market participants, and policymakers are particularly interested in the trend, or persistent, component of inflation.
May 10, 2017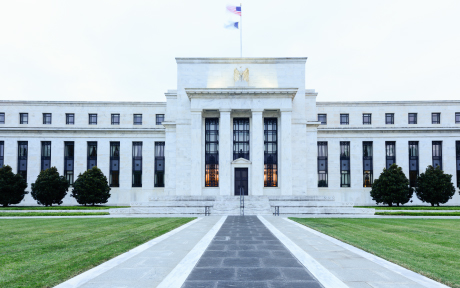 During the 2007-08 financial crisis, the Fed established lending facilities designed to improve market functioning by providing liquidity to nondepository financial institutions—the first lending targeted to this group since the 1930s.
February 6, 2015
International financial flows are a key feature of the global landscape and are relevant in many ways for central banks.