3 posts on "currency"
November 10, 2022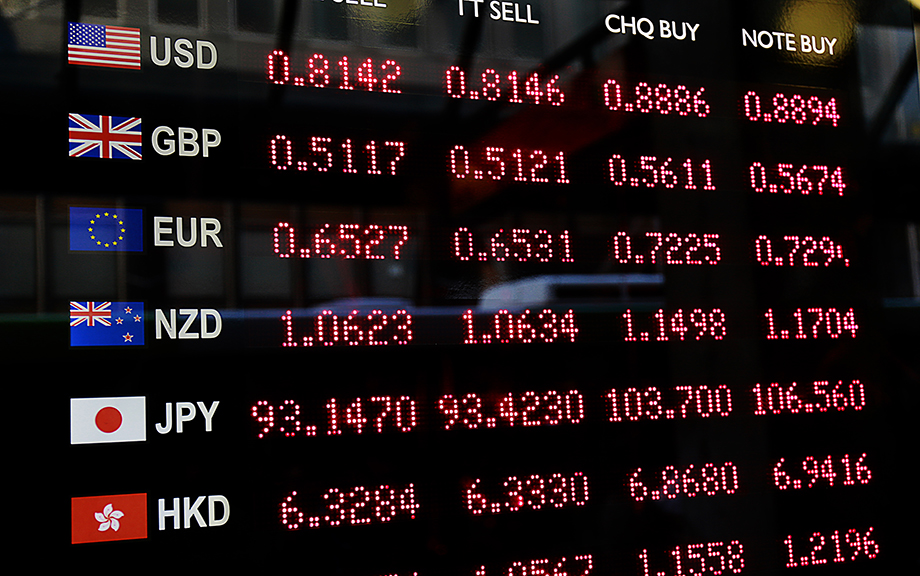 Currency values are important both for the real economy and the financial sector. When faced with currency market pressures, some central banks and finance ministries turn to foreign exchange intervention (FXI) in an effort to reduce realized currency depreciation, thus diminishing its economic and financial consequences. This post provides insights into how effective these interventions might be in limiting currency depreciation.
January 13, 2017
Have you ever wondered where your dollars go when you spend them? Not in financial terms, but their physical location? Well, there's an app and a website for that.
October 3, 2011
It isn't surprising that the dollar is always in the news, given the prominence of the United States in the global economy and how often the dollar is used in transactions around the world (as discussed in a 2010 Current Issues article).