3 posts on "digital currencies"
July 5, 2022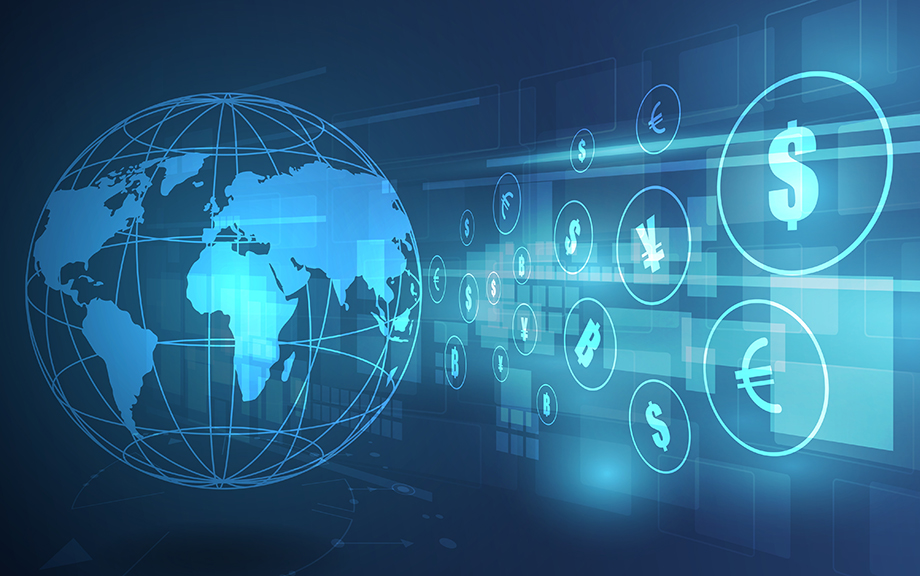 Will developments in technology, geopolitics, and the financial market reduce the dollar's important roles in the global economy?  This post updates prior commentary [here,  here, and here], with insights about whether recent developments, such as the pandemic and the sanctions on Russia, might change the roles of the dollar. Our view is that the evidence so far points to the U.S. dollar maintaining its importance internationally.  A companion post reports on the Inaugural Conference on the International Roles of the U.S. Dollar jointly organized by the Federal Reserve Board and Federal Reserve Bank of New York and held on June 16-17.
February 7, 2022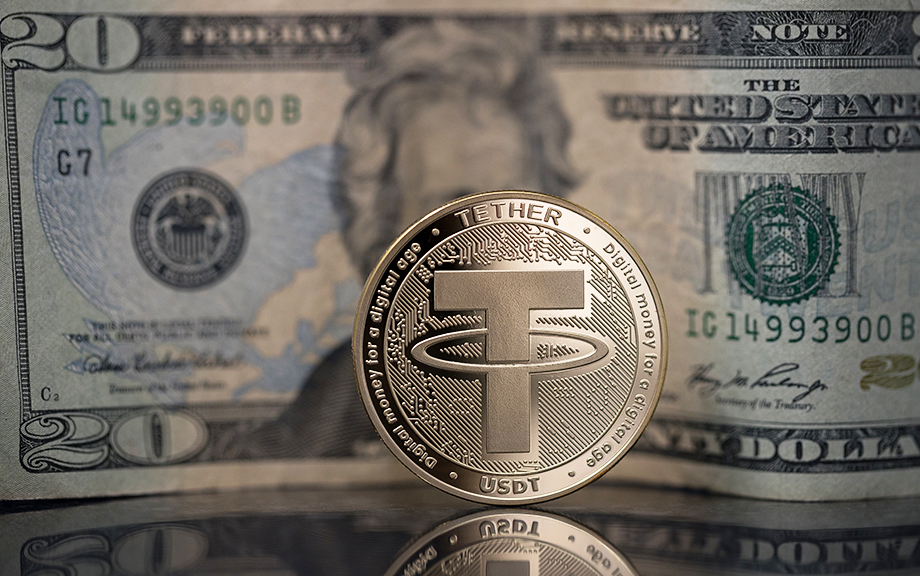 Stablecoins, which we define as digital assets used as a medium of exchange that are purported to be backed by assets held specifically for that purpose, have grown considerably in the last two years. They rose from a market capitalization of $5.7 billion on December 1, 2019, to $155.6 billion on January 21, 2022. Moreover, a market that was once dominated by a single stablecoin—Tether (USDT)—now boasts five stablecoins with valuations over $1 billion (as of January 21, 2022; data about the supply of stablecoins can be found here). Analysts have started to pay increased attention to the stablecoin market, and the President's Working Group (PWG) on Financial Markets released a report on stablecoins on November 1, 2021. In this post, we explain why we believe stablecoins are unlikely to be the future of payments.
July 11, 2014
In the late 1700s, France ran a persistent deficit and by the late 1780s struggled with how to balance the budget and pay down the debt.