2 posts on "displaced workers"
May 27, 2020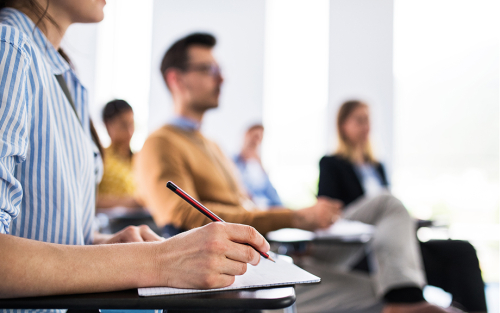 Displaced workers have been shown to endure persistent losses years beyond their initial job separation events. These losses are especially amplified during recessions. (1) One explanation for greater persistence in downturns relative to booms, is that firms and industries on the margin of structural change permanently shift the types of tasks and occupations demanded after a large negative shock (Aghion et al. (2005)), but these new occupations do not match the stock of human capital held by those currently displaced. In response to COVID-19, firms with products and services that complement social-distancing (like Amazon distribution centers) may continue hiring during and beyond the recovery, while workers displaced from higher risk industries with more stagnant demand (for example, airport personnel, local retail clerks) are left to adjust to unfamiliar job opportunities. As some industries reopen gradually while others remain stunted, what role might workforce development programs have in bridging the skill gap such that displaced workers are best prepared for this new reality of work?
March 4, 2020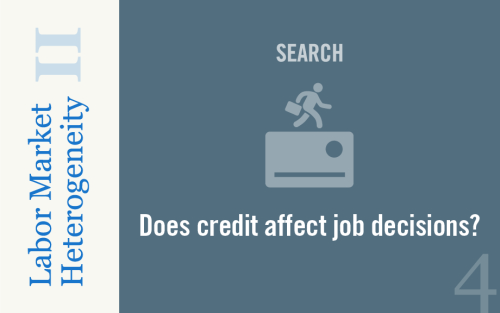 The analysis considers how access to consumer credit influences the job search behavior of displaced workers.