3 posts on "europe"
April 17, 2023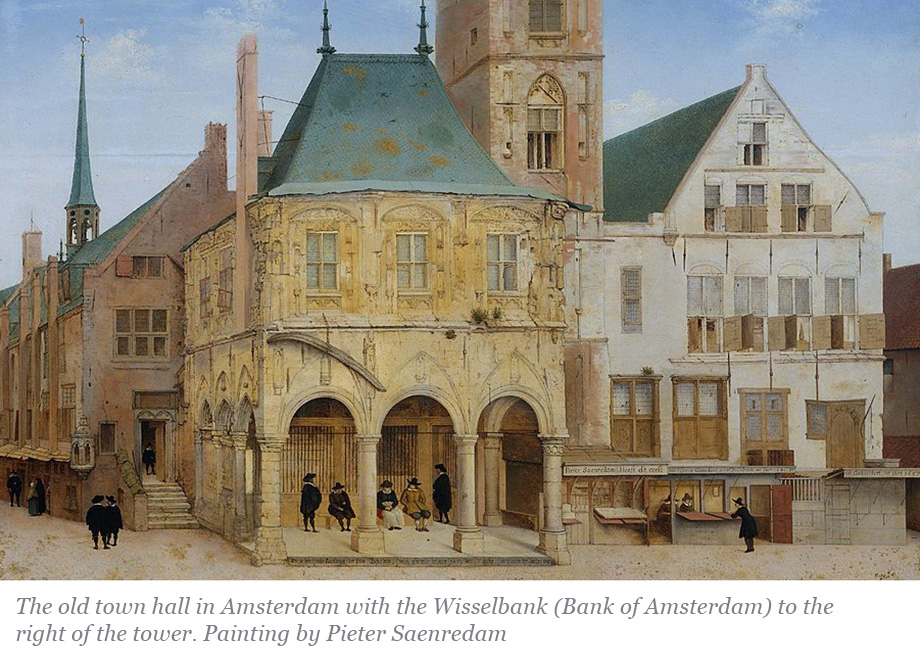 Proponents of narrow banking have argued that lender of last resort policies by central banks, along with deposit insurance and other government interventions in the money markets, are the primary causes of financial instability. However, as we show in this post, non-bank financial institutions (NBFIs) triggered a financial crisis in 1772 even though the financial system at that time had few banks and deposits were not insured. NBFIs profited from funding risky, longer-dated assets using cheap short-term wholesale funding and, when they eventually failed, authorities felt compelled to rescue the financial system.
May 20, 2019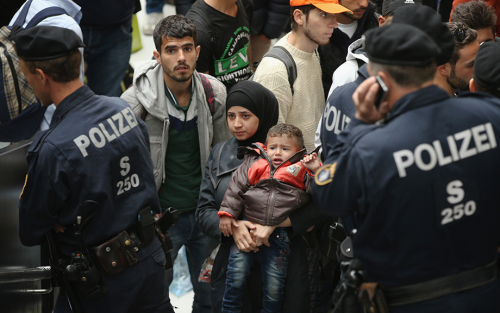 Germany emerged as a leading destination for immigration around 2011, as the country's labor market improved while unemployment climbed elsewhere in the European Union. A second wave began in 2015, with refugees from the Middle East adding to already heavy inflows from Eastern Europe. The demographic consequences of the surge in immigration include a renewed rise in Germany's population and the stabilization of the country's median age. The macroeconomic consequences are hard to measure but look promising, since per capita income growth has held up and unemployment has declined. Data on labor-market outcomes specific to immigrants are similarly favorable through 2015, but challenges are evident in how well the economy is adjusting to the second immigration wave.
October 17, 2011
Recent financial developments are calling into question the future of regional economic integration.