3 posts on "foreign exchange"
November 10, 2022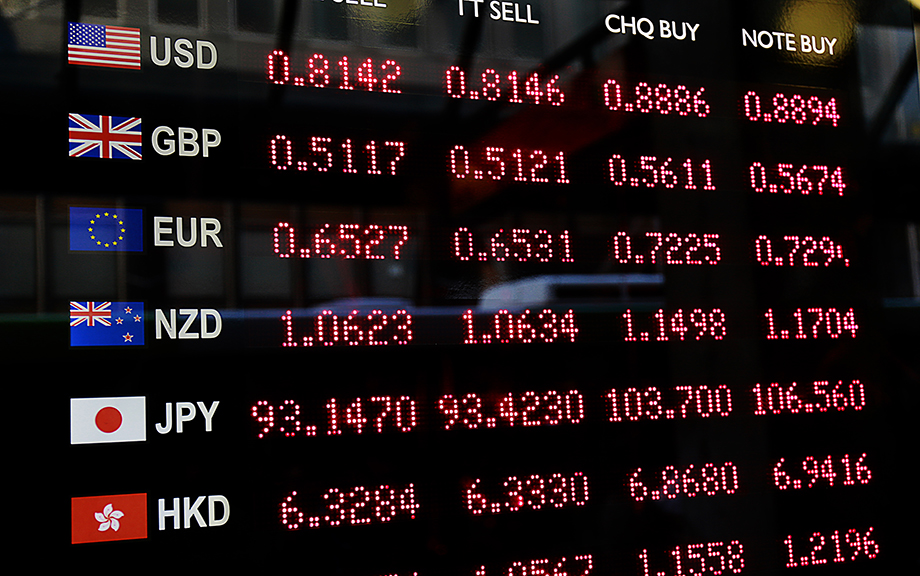 Currency values are important both for the real economy and the financial sector. When faced with currency market pressures, some central banks and finance ministries turn to foreign exchange intervention (FXI) in an effort to reduce realized currency depreciation, thus diminishing its economic and financial consequences. This post provides insights into how effective these interventions might be in limiting currency depreciation.
May 9, 2016
China lends to the rest of the world because it saves much more than it needs to fund its high level of physical investment spending.
June 25, 2014
J. Benson Durham Currency forwards do include useful information about the future value of the U.S. dollar, but any messages are hard to decipher without tools. Just as the yield curve reflects expected short rates as well as term premiums, foreign exchange forwards embed not only anticipated depreciation but also premiums for currency risk. This […]