2 posts on "Governance"
October 12, 2016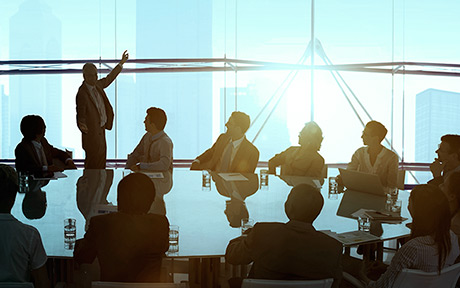 Financial reporting is valuable because corporate governance—which we view as the set of contracts that help align managers' interests with those of shareholders—can be more efficient when the parties commit themselves to a more transparent information environment. This is a key theme in our article The Role of Financial Reporting and Transparency in Corporate Governance, which reviews recent literature on the part played by financial reporting in resolving agency conflicts among managers, directors, and shareholders. In this post, we highlight some of the governance issues and recommendations discussed in the article, and we focus on how information asymmetries can create agency conflicts.
October 7, 2016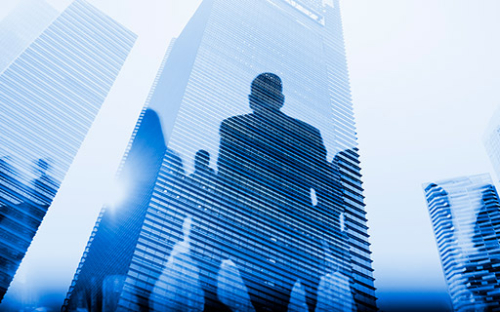 The New York Fed takes bank culture and governance seriously. As Bank President William Dudley said at a 2014 workshop convening policymakers and industry participants improving the culture and governance of banks is "an imperative," both to ensure financial stability and to deepen public trust in our financial system. The Bank built on that first workshop with a second in November 2015 and will host a third event later this month, on October 20.