2 posts on "heterogeneous agent new Keynesian models"
January 7, 2022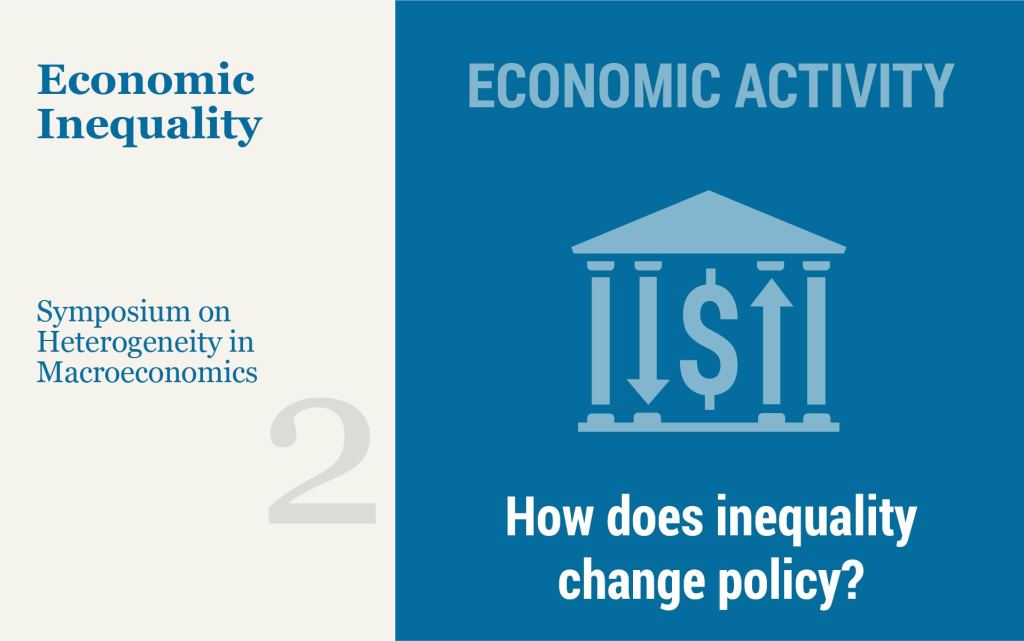 Monetary policy can have a meaningful impact on inequality, as recent theoretical and empirical studies suggest. In light of this, how should policy be conducted? And how does inequality affect the transmission of monetary policy? These are the topics covered in the second part of the recent symposium on "Heterogeneity in Macroeconomics: Implications for Policy," hosted by the new Applied Macroeconomics and Econometrics Center (AMEC) of the New York Fed on November 12.
February 24, 2020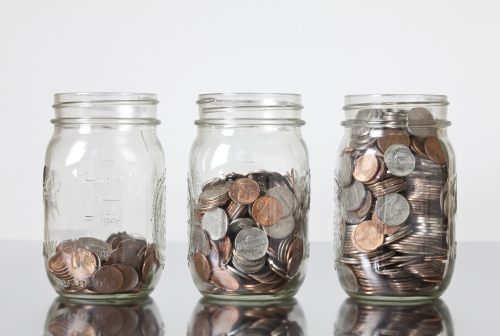 To shed light on the macroeconomic consequences of heterogeneity, Acharya and Dogra develop a stylized HANK model that contains key features present in more complicated HANK models.