2 posts on "Housing Bubble"
September 8, 2021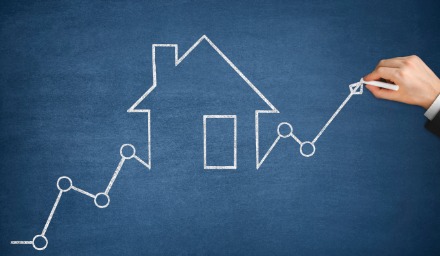 House prices have risen rapidly during the pandemic, increasing even faster than the pace set before the 2007 financial crisis and subsequent recession. Is there a risk that another dangerous housing bubble is developing? This is a complicated question, and the answer has many components. This post, the first of two, provides a more detailed look at the recent rise in home prices by breaking it down geographically, with a comparison to the pre-2007 bubble. The second post looks at the potential risks to financial stability by comparing the currently outstanding stock of mortgage debt to the period before the financial crisis and projecting defaults should prices decline.
February 26, 2020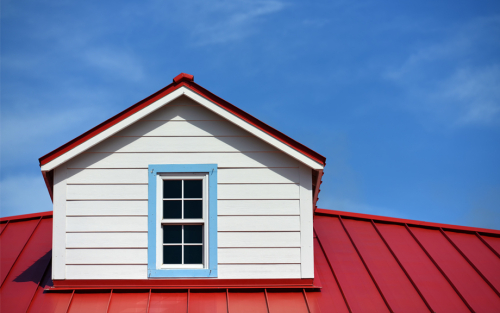 The role of subprime mortgage lending in the U.S. housing boom of the 2000s is hotly debated in academic literature. One prevailing narrative ascribes the unprecedented home price growth during the mid-2000s to an expansion in mortgage lending to subprime borrowers. This post, based on our recent working paper, "Villains or Scapegoats? The Role of Subprime Borrowers in Driving the U.S. Housing Boom," presents evidence that is inconsistent with conventional wisdom. In particular, we show that the housing boom and the subprime boom occurred in different places.
Posted at 7:00 am in
Banks
,
Central Bank
,
Credit
,
Crisis
,
Economic History
,
Financial Institutions
,
Financial Markets
,
Household
,
Household Finance
,
Housing
,
Mortgages
,
Recession
|
Permalink
|
Comments (8)