2 posts on "information"
January 13, 2020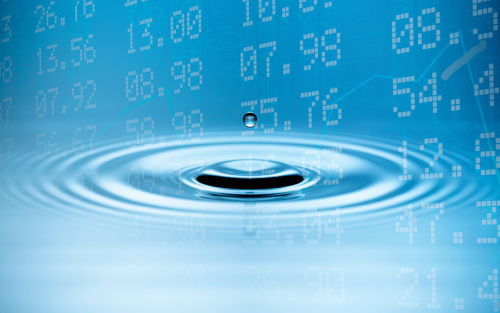 A large volume of financial transactions occur in decentralized markets that commonly depend on a network of dealers. Dealers face two impediments to providing liquidity in these markets. First, dealers may face informed traders. Second, they may face costs associated with maintaining large balance sheets, either due to inventory or liquidity costs. In a recent paper, we study a model of over-the-counter (OTC) markets in which liquidity is endogenously determined by dealers who must contend with both asymmetric information and liquidity costs. This post provides an intuitive explanation of our model and the dynamics of interdealer liquidity.
December 5, 2018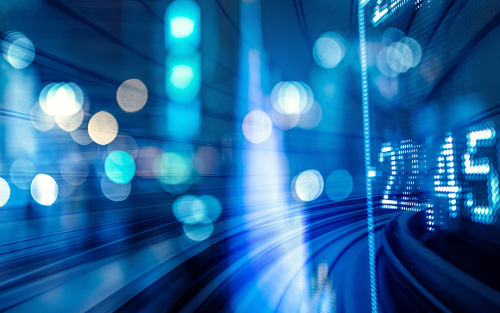 It's long been known that asset prices respond not only to public information, such as macroeconomic announcements, but also to private information revealed through trading. More recently, with the growth of high-frequency trading, academics have argued that limit orders—orders to buy or sell a security at a specific price or better—also contain information. In this post, we examine the information content of trades and limit orders in the U.S. Treasury securities market, following this paper, recently published in the Journal of Financial Markets and earlier as a New York Fed staff report.