2 posts on "Interest rate risk"
April 7, 2023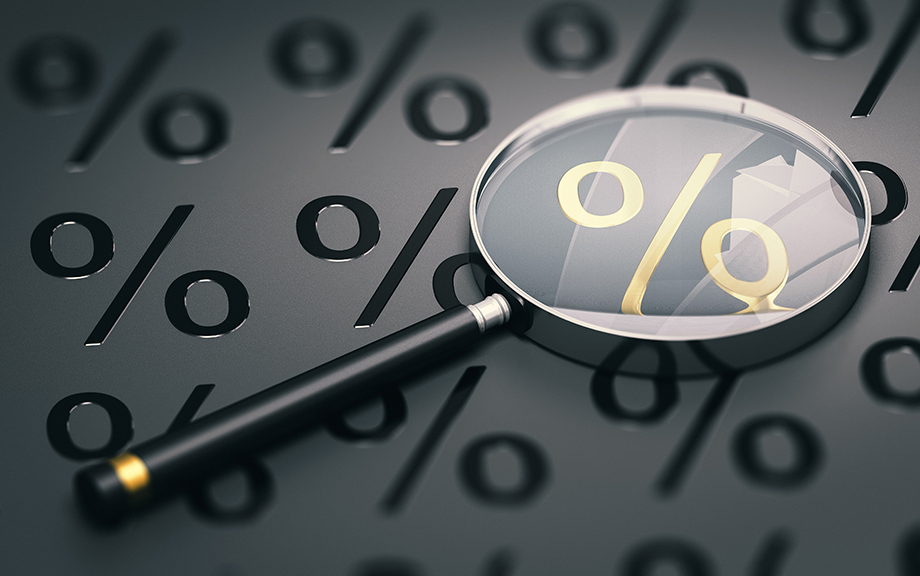 The rapid rise in interest rates across the yield curve has increased the broader public's interest in the exposure embedded in bank balance sheets and in depositor behavior more generally. In this post, we consider a simple illustration of the potential impact of higher interest rates on measures of bank franchise value.
March 24, 2014
The rise in the ten-year Treasury rate last summer was perhaps the most dramatic since the 2003 bond market sell-off.