2 posts on "intervention"
November 10, 2022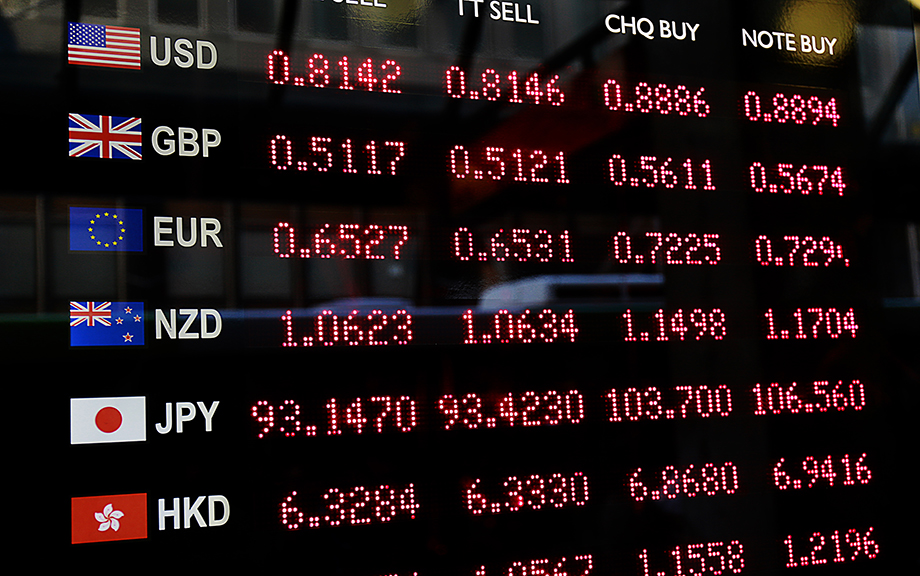 Currency values are important both for the real economy and the financial sector. When faced with currency market pressures, some central banks and finance ministries turn to foreign exchange intervention (FXI) in an effort to reduce realized currency depreciation, thus diminishing its economic and financial consequences. This post provides insights into how effective these interventions might be in limiting currency depreciation.
September 24, 2020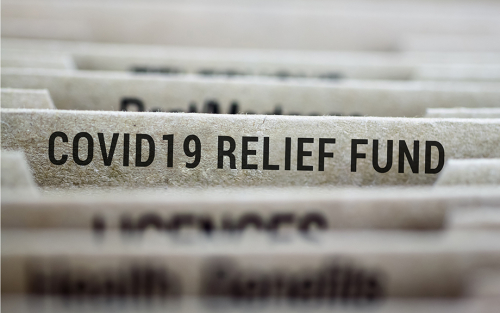 Any time the Federal Reserve or the official sector more broadly provides support to the economy during a crisis, the intervention raises concerns related to moral hazard. Moral hazard can occur when market participants do not bear the negative consequences of the risks they take. This lack of consequences can encourage even greater risks, due to the expectation of future government help. In this post, we consider the potential for moral hazard stemming from the Fed's response to the coronavirus pandemic and explain why moral hazard concerns were likely more severe in 2008.