2 posts on "Jaison Abel"
February 9, 2021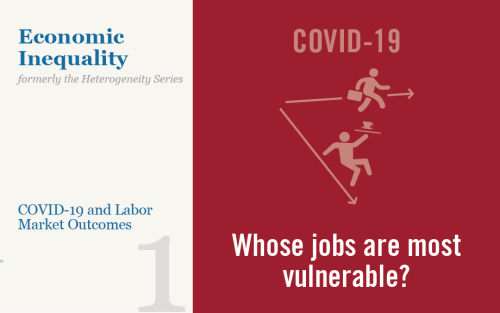 Abel and Deitz look at the outsized impact of the COVID-19 pandemic on some workers, particularly those who are in lower-wage jobs, without a college degree, female, minority, and younger.
December 2, 2020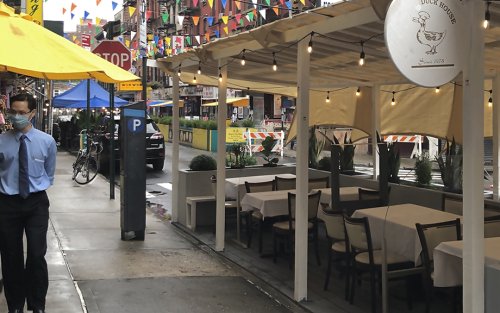 The New York-Northern New Jersey region experienced an unprecedented downturn earlier this year, one more severe than that of the nation, and the region is still struggling to make up the ground that was lost. That is the key takeaway at an economic press briefing held today by the New York Fed examining economic conditions during the pandemic in the Federal Reserve's Second District. Despite the substantial recovery so far, business activity, consumer spending, and employment are all still well below pre-pandemic levels in much of the region, and fiscal pressures are mounting for state and local governments. Importantly, job losses among lower-income workers and people of color have been particularly consequential. The pace of recovery was already slowing in the region before the most recent surge in coronavirus cases, and we are now seeing signs of renewed weakening as we enter the winter.
Posted at 1:00 pm in
Crisis
,
Employment
,
Household Finance
,
Inequality
,
Labor Market
,
New Jersey
,
New York
,
New York City
,
Pandemic
,
Regional Analysis
,
Unemployment
|
Permalink