2 posts on "job offers"
April 4, 2018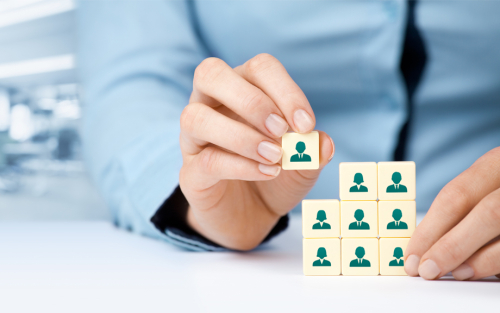 In a previous post, we examined the job search behavior of workers, both on the job and while unemployed. We found that job seeking is pervasive among employed workers, and that searching while employed is more effective than searching while unemployed in producing employer contacts and job offers. But how do the offers received through "on the job" search compare to those received while unemployed? What do their wages look like, how do they compare in terms of nonwage benefits, and how much bargaining between employers and job applicants is involved? In this post, we shed some light on how job offers may vary depending on the employment status of the job seeker.
April 5, 2017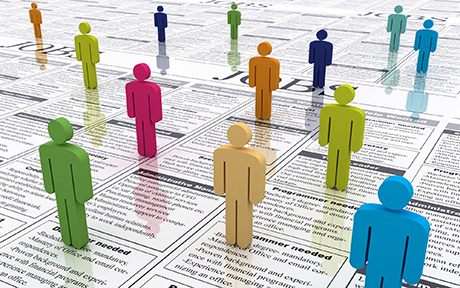 Most people find themselves looking for work at some point in their adult lives. But what brings employers and job seekers together? And does searching for a new job while unemployed lead to different outcomes than searching while employed?