2 posts on "large banks"
July 17, 2019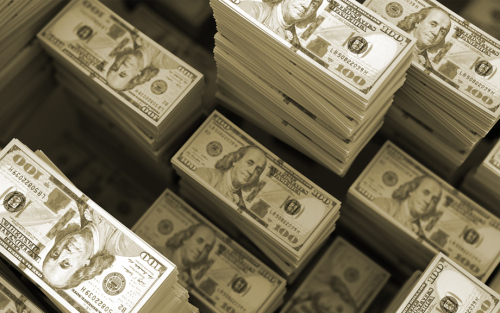 As the aggregate supply of reserves shrinks and large banks implement liquidity regulations, they may follow a variety of liquidity management strategies depending on their business models and the interest rate differences between alternative liquid instruments. For example, the banks may continue to hold large amounts of excess reserves or shift to Treasury or agency securities or shrink their balance sheets. In this post, we provide new evidence on how large banks have managed their cash, which is the largest component of reserves, on a daily basis since the implementation of liquidity regulations.
March 28, 2014
In yesterday's post, our colleagues discussed the historic changes in financial sector size.