3 posts on "low interest rates"
May 23, 2023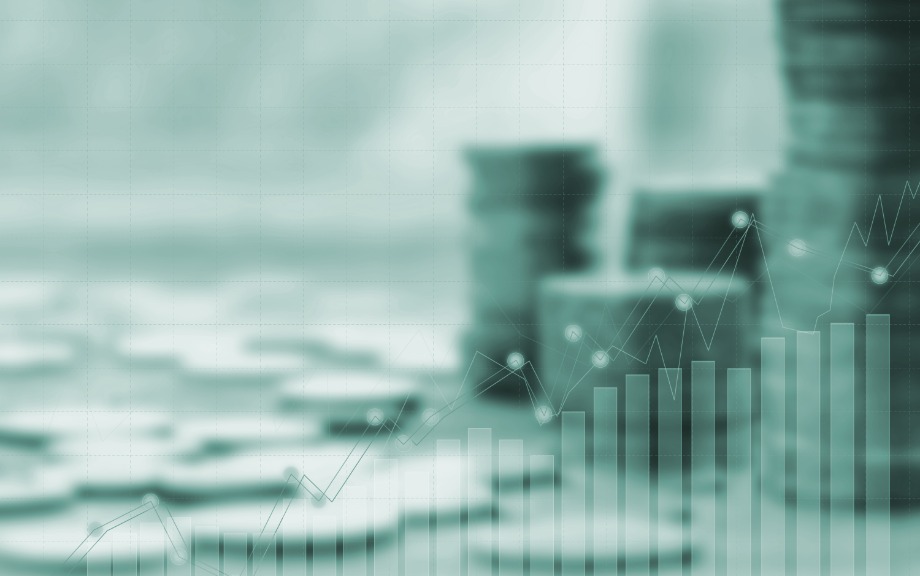 In a recent research paper we argue that interest rates have very different consequences for current versus future financial stability. In the short run, lower real rates mean higher asset prices and hence higher net worth for financial institutions. In the long run, lower real rates lead intermediaries to shift their portfolios toward risky assets, making them more vulnerable over time. In this post, we use a model to highlight the challenging trade-offs faced by policymakers in setting interest rates.
June 21, 2017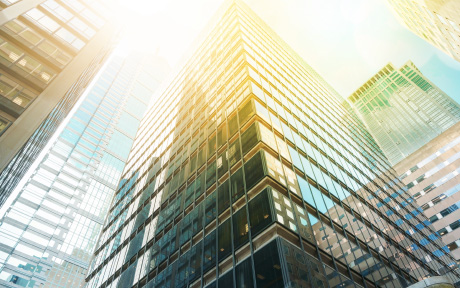 The Fed's December 2015 decision to raise interest rates after an unprecedented seven-year stasis offers a chance to assess the link between interest rates and bank profitability.
May 20, 2015
Marco Del Negro, Marc Giannoni, Matthew Cocci, Sara Shahanaghi, and Micah Smith Second post in the series In a recent series of blog posts, the former Chairman of the Federal Reserve System, Ben Bernanke, has asked the question: "Why are interest rates so low?" (See part 1, part 2, and part 3.) He refers, of […]