3 posts on "migration"
May 20, 2019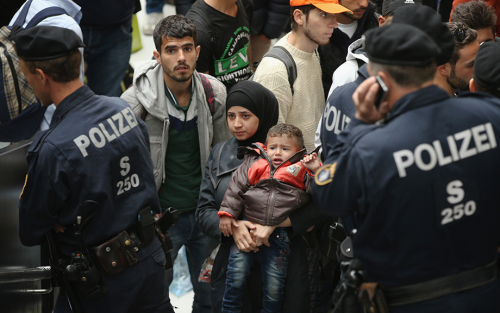 Germany emerged as a leading destination for immigration around 2011, as the country's labor market improved while unemployment climbed elsewhere in the European Union. A second wave began in 2015, with refugees from the Middle East adding to already heavy inflows from Eastern Europe. The demographic consequences of the surge in immigration include a renewed rise in Germany's population and the stabilization of the country's median age. The macroeconomic consequences are hard to measure but look promising, since per capita income growth has held up and unemployment has declined. Data on labor-market outcomes specific to immigrants are similarly favorable through 2015, but challenges are evident in how well the economy is adjusting to the second immigration wave.
October 17, 2016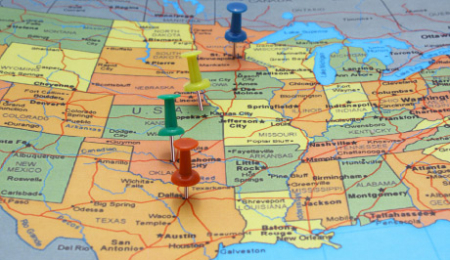 Geographic mobility is thought to be important both for economic mobility and for the efficiency of a labor market in allocating the right people to the right jobs. Accordingly, the willingness of the U.S. workforce to move is a factor behind the greater dynamism of the U.S. labor market compared to Europe. While Europeans tend to be more reluctant to move to distant places within their respective countries, the idea of moving across state borders for a job has been woven into the fabric of the American Dream. However, the image of the United States as a mobile nation has changed substantially over recent decades. This post investigates the role that demographic shifts—in particular, the nation's aging population—have played in the recent decline in interstate migration.
August 9, 2016
Given Puerto Rico's long-term economic malaise and ongoing fiscal crisis, it is no wonder that out-migration of the Island's residents has picked up.