3 posts on "MMF"
January 31, 2022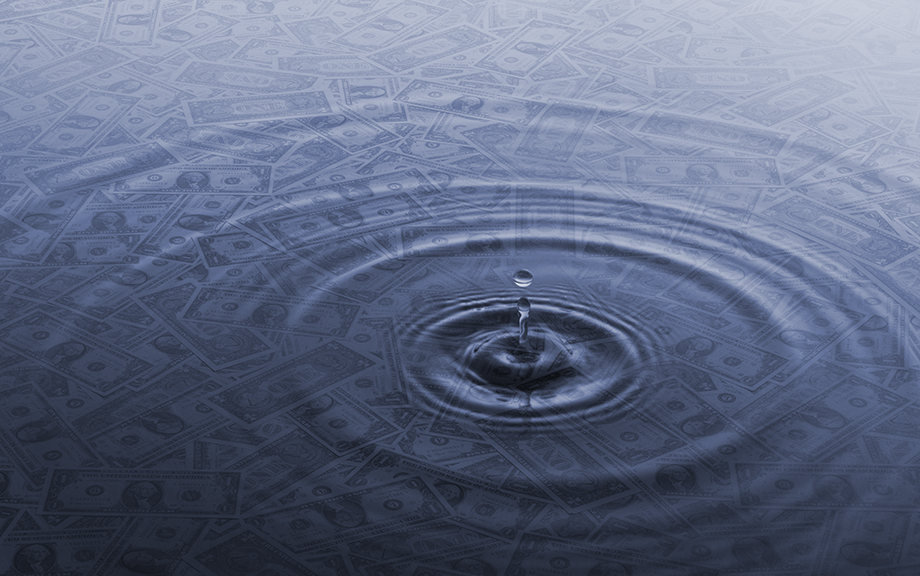 Prime money market funds (MMFs) are vulnerable to runs. This was dramatically illustrated in September 2008 and March 2020, when massive outflows from prime MMFs worsened stress in the short-term funding markets and eased only after taxpayer-supported interventions by the Treasury and the Federal Reserve. In this post, we describe how mechanisms like swing pricing that charge a price for liquidity can reduce the vulnerability of prime MMFs without triggering preemptive runs.
June 2, 2021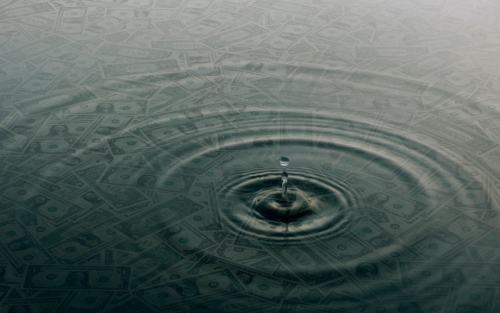 In March 2020, U.S. prime money market funds (MMFs) suffered heavy outflows following the liquidity shock triggered by the COVID-19 crisis. In a previous post, we characterized the run on the prime MMF industry as a whole and the role of the liquidity facility established by the Federal Reserve (the Money Market Mutual Fund Liquidity Facility) in stemming the run. In this post, based on a recent Staff Report, we contrast the behaviors of retail and institutional investors during the run and explain the different reasons behind the run.
March 20, 2017
On October 14, 2016, amendments to Securities and Exchange Commission (SEC) rule 2a-7, which governs money market mutual funds (MMFs), went into effect. The changes are designed to reduce MMFs' susceptibility to destabilizing runs and contain two principal requirements.