3 posts on "open market operations"
July 8, 2019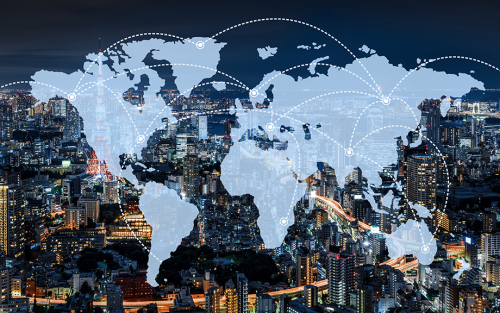 How do changes in the rate that the Federal Reserve pays on reserves held by depository institutions affect rates in money markets in which the Fed does not participate? Through which channels do changes in the so-called administered rates reach rates in onshore and offshore U.S. dollar money markets? In this post, we answer these questions with the help of an interactive map that guides us through the web of interconnected relationships between the Fed, key market players, and the various instruments in the U.S. dollar funding market, highlighting the linkages across the short-term financial products that form this market.
September 26, 2017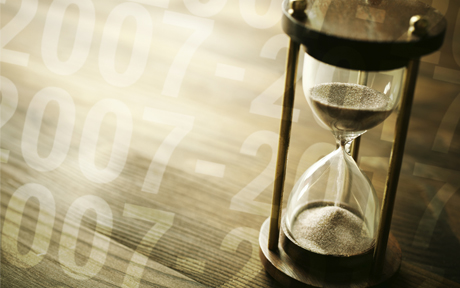 The Treasury Market Practices Group (TMPG) was formed in February 2007 in response to the appearance of some questionable trading practices in the secondary market for U.S. Treasury securities.
May 9, 2014
As we observed in our last post on the Continental Currency Crisis, the finances of the United States remained chaotic through the 1780s as the young government moved to establish its credit.