2 posts on "overnight reverse repo"
November 21, 2022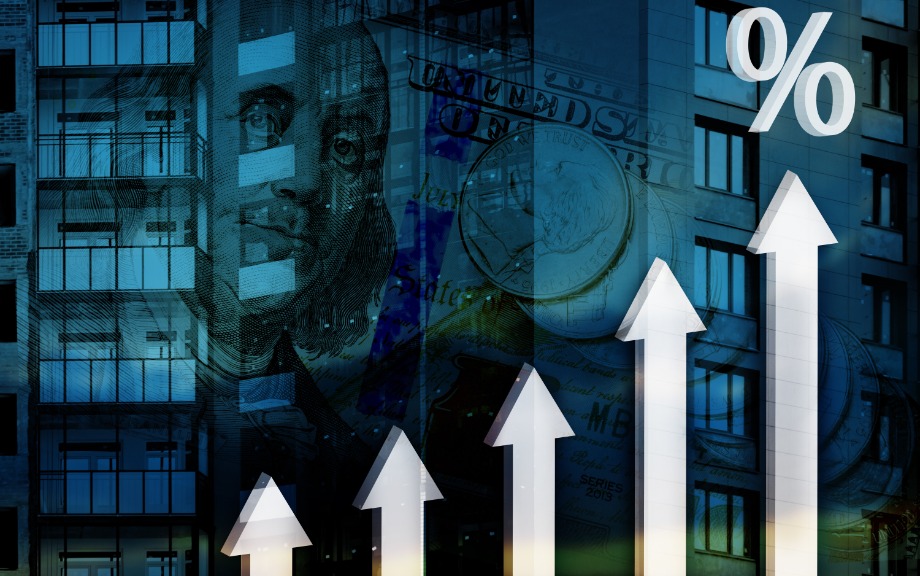 When the Federal Open Market Committee (FOMC) wants to raise the target range for the fed funds rate, it raises the interest on reserve balances (IORB) paid to banks, the primary credit rate offered to banks, and the award rate paid to participants that invest in the overnight reverse repo (ON RRP) market to keep the fed funds rate within the target range (see prior Liberty Street Economics posts on this topic). When these rates change, market participants respond by adjusting the valuation of financial products, of which a significant category is deposits. Understanding how deposit terms adapt to changes in policy rates is important to understanding the impact of monetary policy more broadly. In this post, we evaluate the pass through of the fed funds rate to deposit rates (that is, deposit betas) over the past several interest rate cycles and discuss factors that affect deposit rates.      
January 10, 2022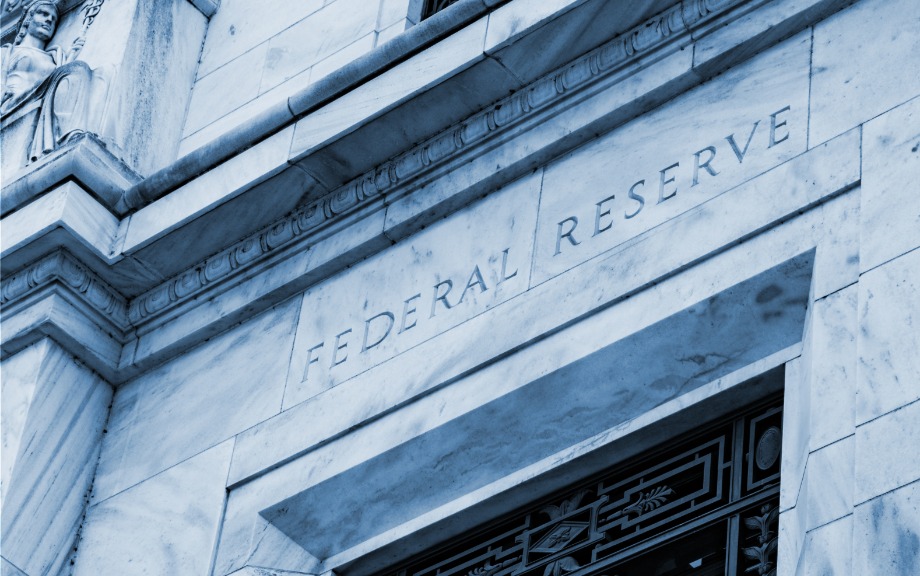 In a series of four posts, we review key elements of the Federal Reserve's monetary policy implementation framework. The framework has changed markedly in the last two decades. Prior to the global financial crisis, the Fed used a system of scarce reserves and fine-tuned the supply of reserves to maintain rate control. However, since then, the Fed has operated in a floor system, where active management of the supply of reserves no longer plays a role in rate control, but rather the Fed's administered rates influence the federal funds rate. In this first post, we discuss the salient features of the implementation framework in a stylized way.