2 posts on "Pablo Azar"
October 6, 2022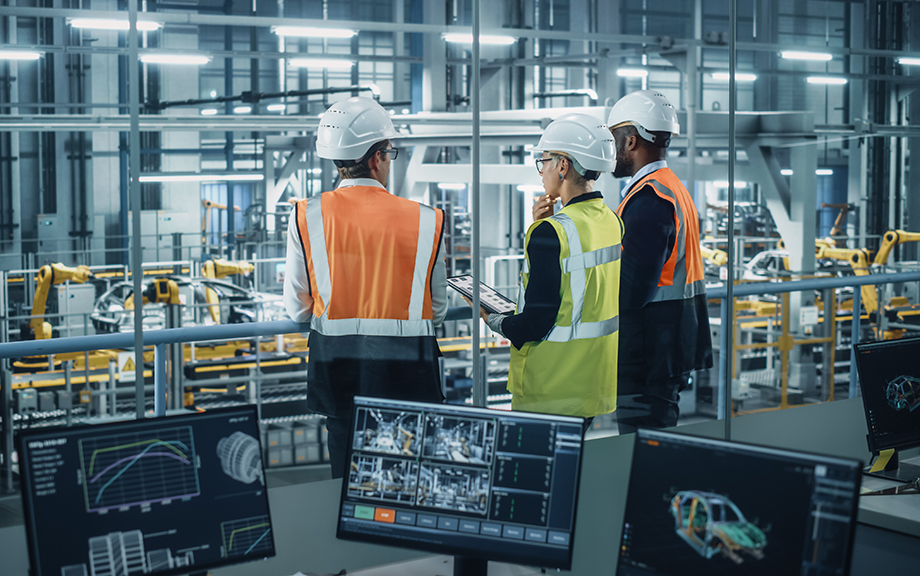 One of the current puzzles in economics is the recent worldwide slowdown in productivity, compared to the late 1990s and early 2000s. This productivity loss is economically large: if productivity growth had stayed at the same level as in 1995-2004, American GDP would have increased by trillions of dollars. In this post, I discuss a new paper that links this productivity slowdown to saturation in electronics adoption across most industries. I show that most of the productivity growth from electronic miniaturization is concentrated between 1985 and 2005.
May 3, 2021
During the COVID-19 pandemic, many industries adapted to new social distancing guidelines by adopting new technologies, providing protective equipment for their employees, and digitizing their methods of production. These changes in industries' supply chains, together with monetary and fiscal stimulus, contributed to dampening the economic impact of COVID-19 over time. In this post, I discuss a new framework that analyzes how changes in supply chains can drive economic growth in the long run and mitigate recessions in the short run.