3 posts on "positions"
March 26, 2018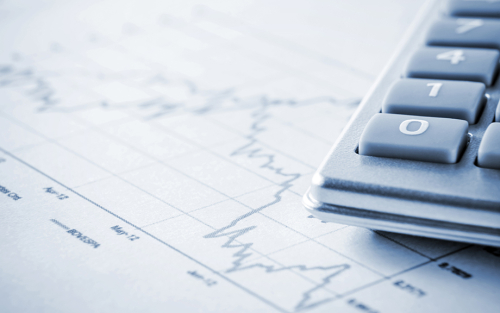 In January 2014, the U.S. Treasury Department made its first sale of Floating Rate Notes (FRNs), securities whose coupon rates vary over time depending on the course of short-term rates. Now that a few years have passed, we have enough data to analyze dealer trading and positioning in FRNs. In this post, we assess the level of trading and positioning, concentration across issues, and auction cycle effects, comparing these properties to those of other types of Treasury securities.
October 14, 2015
Michael J. Fleming and Collin Jones The aftermath of the financial crisis and changes in technology and regulation have spurred a spirited discussion of dealers' evolving role in financial markets. One such role is to buy securities at auction and sell them off to investors over time. We assess this function using data on primary […]
August 26, 2013
The New York Fed has long collected market information from its primary dealer trading counterparts and released these data in aggregated form to the public.