3 posts on "Quarterly Report of Household Debt and Credit"
August 2, 2022
Total household debt increased by $312 billion during the second quarter of 2022, and balances are now more than $2 trillion higher than they were in the fourth quarter of 2019, just before the COVID-19 pandemic recession, according to the Quarterly Report on Household Debt and Credit from the New York Fed's Center for Microeconomic Data. All debt types saw sizable increases, with the exception of student loans. Mortgage balances were the biggest driver of the overall increase, climbing $207 billion since the first quarter of 2022. Credit card balances saw a $46 billion increase since the previous quarter, reflecting rises in nominal consumption and an increased number of open credit card accounts. Auto loan balances rose by $33 billion. This analysis and the Quarterly Report on Household Debt and Credit use the New York Fed Consumer Credit Panel, based on credit data from Equifax.
March 22, 2022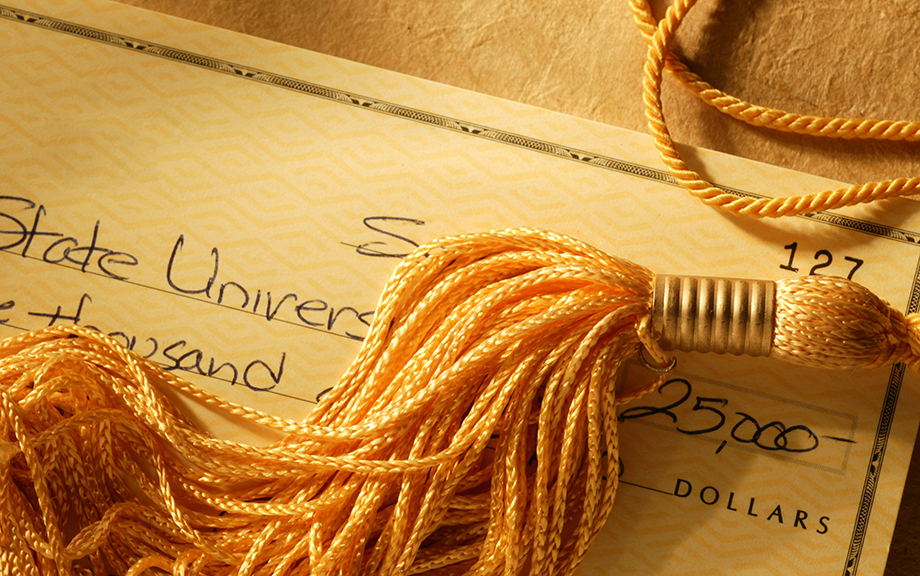 The onset of the COVID-19 pandemic brought substantial financial uncertainty for many Americans. In response, executive and legislative actions in March and April 2020 provided unprecedented debt relief by temporarily lowering interest rates on Direct federal student loans to 0 percent and automatically placing these loans into administrative forbearance. As a result, nearly 37 million borrowers have not been required to make payments on their student loans since March 2020, resulting in an estimated $195 billion worth of waived payments through April 2022. However, 10 million borrowers with private loans or Family Federal Education Loan (FFEL) loans owned by commercial banks were not granted the same relief and continued to make payments during the pandemic. Data show that Direct federal borrowers slowed their paydown, with very few making voluntary payments on their loans. FFEL borrowers, who were not covered by the automatic forbearance, struggled with their debt payments during this time. The difficulties faced by these borrowers in managing their student loans and other debts suggest that Direct borrowers will face rising delinquencies once forbearance ends and payments resume.
May 14, 2019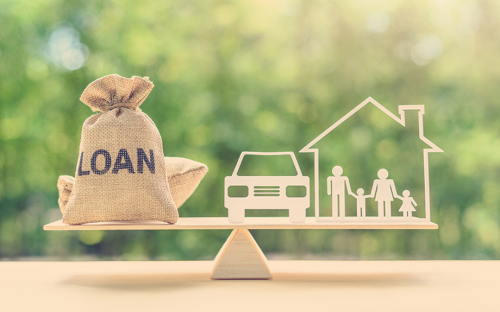 Liberty Street Economics authors draw on the New York Fed's Consumer Credit Panel to explore longer-term trends in credit market participation.