2 posts on "real GDP growth forecast"
June 17, 2022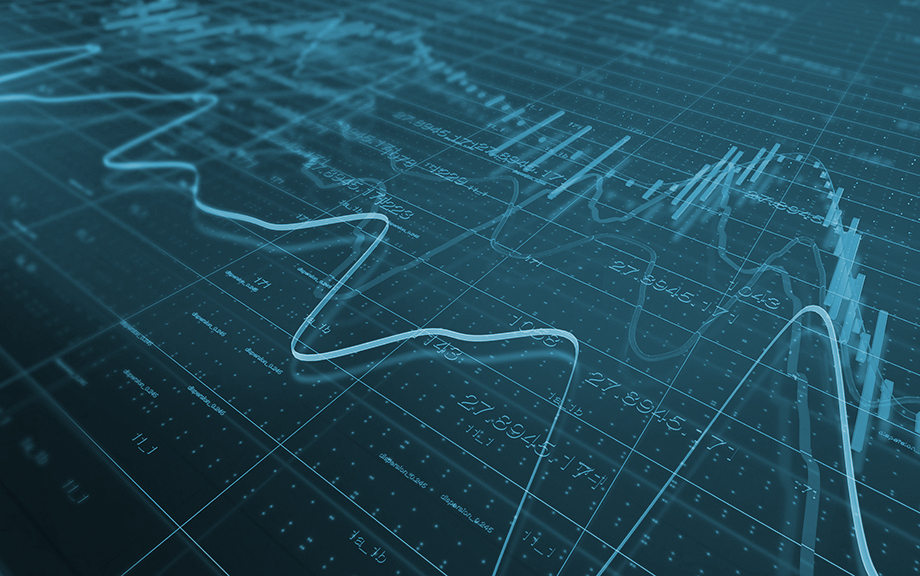 This post presents an update of the economic forecasts generated by the Federal Reserve Bank of New York's dynamic stochastic general equilibrium (DSGE) model. We describe very briefly our forecast and its change since March 2022.
May 11, 2012
We are presenting the New York Fed staff outlook for the U.S. economy to the New York Fed's Economic Advisory Panel (EAP) at their meeting here today.