2 posts on "regional business surveys"
August 18, 2022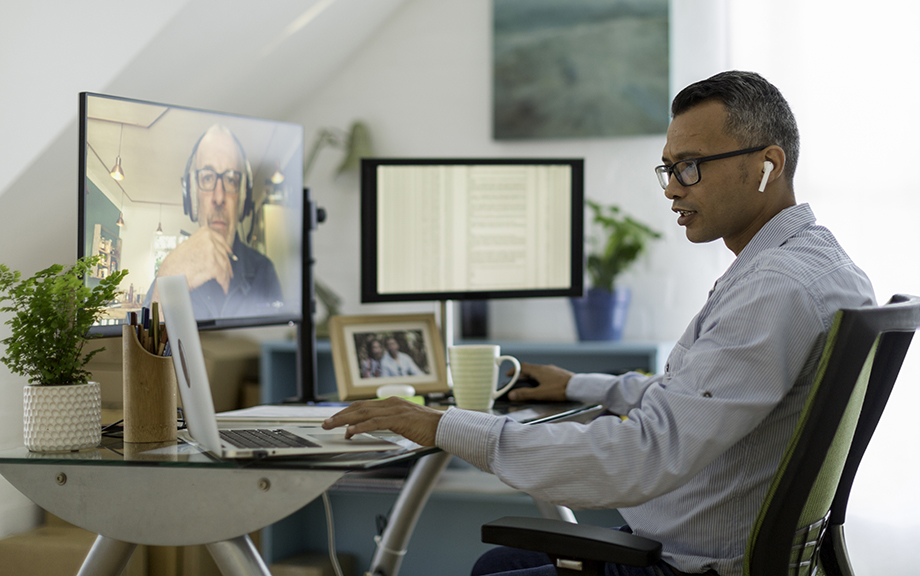 When the pandemic hit in early 2020, many businesses quickly and significantly expanded opportunities for their employees to work from home, resulting in a large increase in the share of work being done remotely. Now, more than two years later, how much work is being done from home? In this post, we update our analysis from last year on the extent of remote work in the region. As has been found by others, we find that some of the increase in remote work that began early in the pandemic is sticking. According to firms responding to our August regional business surveys, about 20 percent of all service work and 7 percent of manufacturing work is now being conducted remotely, well above shares before the pandemic, and firms expect little change in these shares a year from now. While responses were mixed, slightly more firms indicated that remote working had reduced rather than increased productivity. Interestingly, however, the rise in remote work has not led to widespread reductions in the amount of workspace being utilized by businesses in the region.
February 16, 2022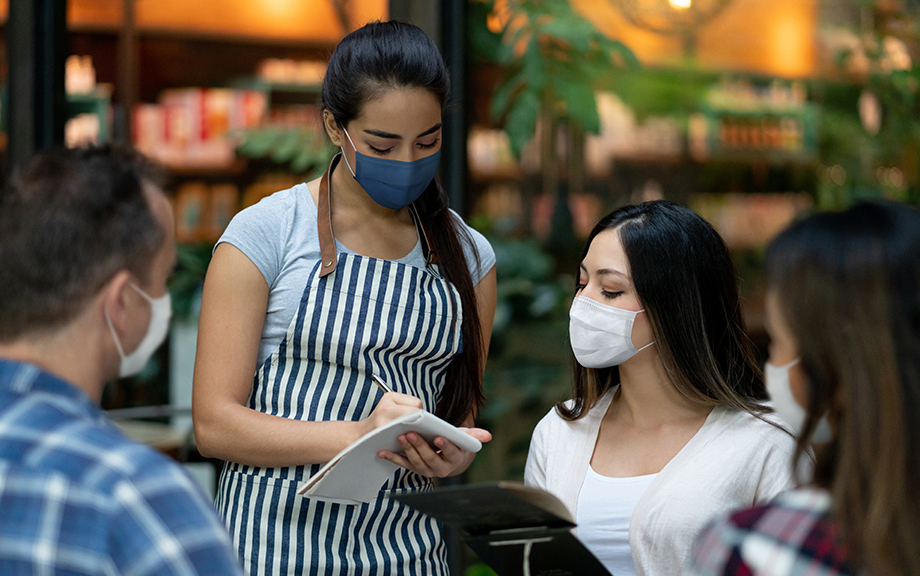 Even before the start of the new year, businesses in the tri-state region were hampered by supply disruptions, rising input costs, and difficulty finding adequate staff. On top of these challenges, the Omicron wave dealt another setback to the regional economy. With infections running high, many businesses were forced to deal with a combination of reduced demand from customers and renewed absenteeism among workers. Indeed, our regional business surveys indicate that economic growth stalled in early 2022 as firms continued to struggle to find workers. Moreover, employee absenteeism was reported to be nearly three times its normal level. While the path of recovery remains highly uncertain, firms generally expect conditions to improve in the months ahead and many are still adding or planning to add staff.