3 posts on "services"
October 22, 2021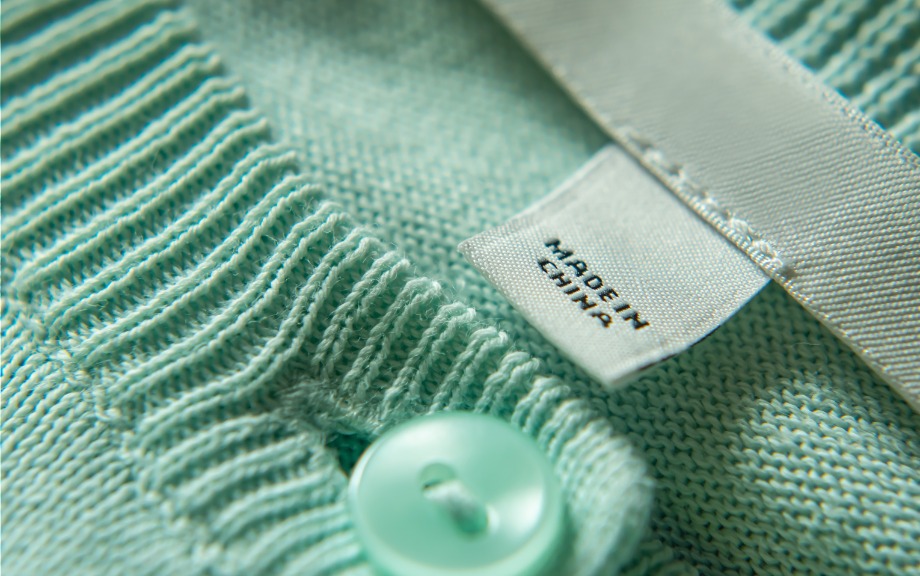 The return of U.S. real GDP to its pre-pandemic level in the second quarter of this year was driven by consumer spending on goods. Such spending was well above its pre-pandemic path, while spending on services was well below. Despite the surge in goods spending, domestic manufacturing has increased only modestly, leaving most of the increase in demand being filled by imports. While higher imports have been a drag on growth, the size of this drag has been moderated by the value created by the domestic transportation, wholesale, and retail sectors in selling these goods. Going forward, a rebalancing of consumer spending toward services could give a lift to growth, by shifting demand toward purchases with little import content.
October 16, 2017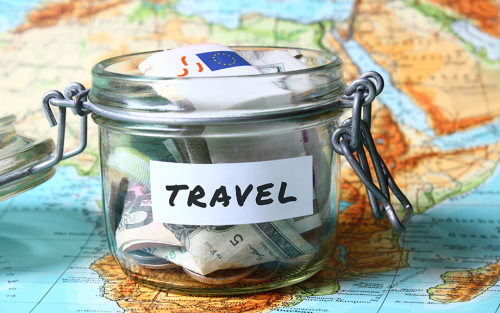 The current economic expansion is now the third-longest expansion in U.S. history (based on National Bureau of Economic Research [NBER] dating of U.S. business cycles). Even so, average growth in this expansion—a 2.1 percent annual rate—has been extraordinarily weak.
June 16, 2017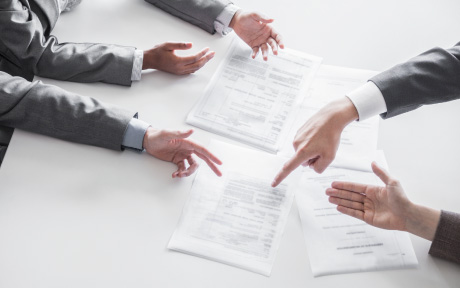 Yesterday's June Empire State Manufacturing Survey pointed to a significant increase in regional manufacturing activity. However, our parallel survey for the region's service sector, the June Business Leaders Survey, released today, paints a somewhat dreary picture of regional service-sector activity. These two surveys, taken together, suggest that economic conditions in the New York-Northern New Jersey region are mixed.