3 posts on "small business"
September 6, 2022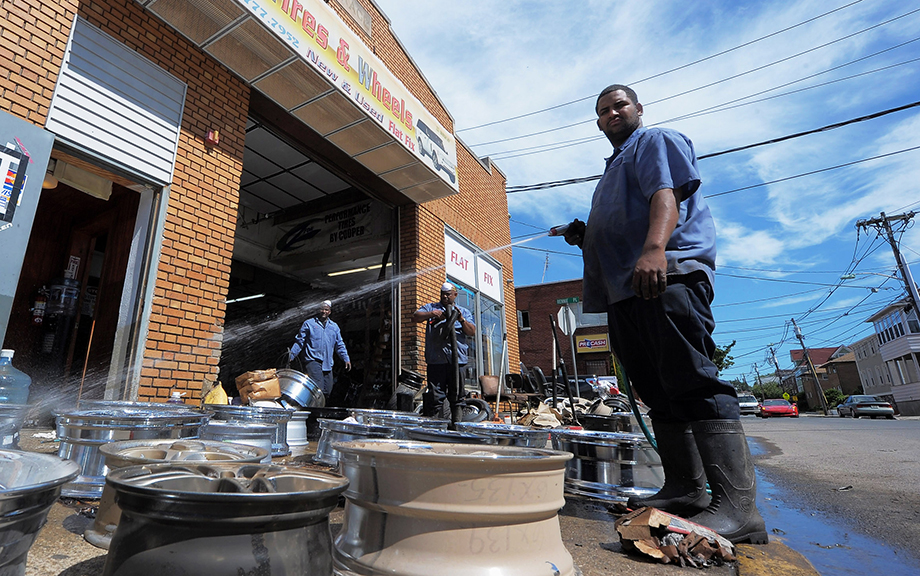 The first post of this series found that small businesses owned by people of color are particularly vulnerable to natural disasters. In this post, we focus on the aftermath of disasters, and examine disparities in the ability of firms to reopen their businesses and access disaster relief. Our results indicate that Black-owned firms are more likely to remain closed for longer periods and face greater difficulties in obtaining the immediate relief needed to cope with a natural disaster.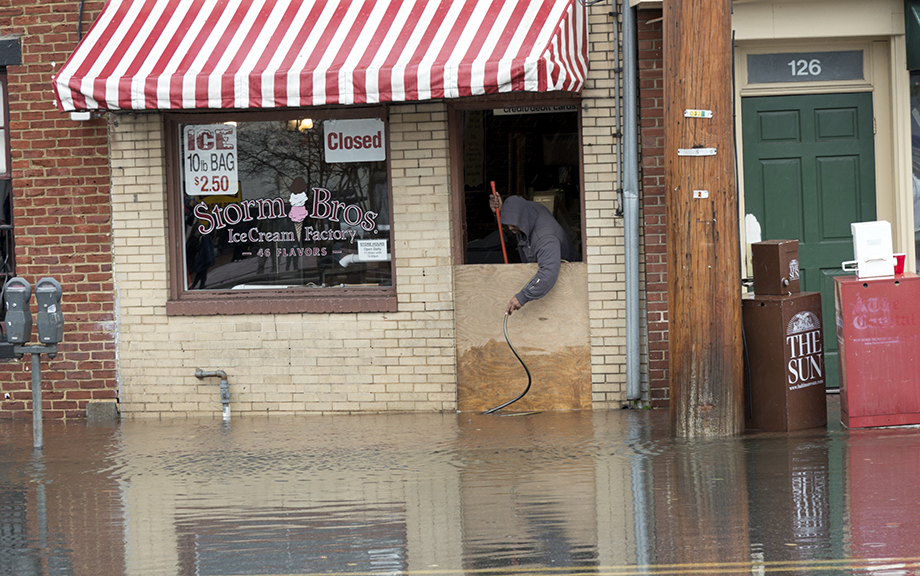 Recent research has linked climate change and socioeconomic inequality (see here, here, and here). But what are the effects of climate change on small businesses, particularly those owned by people of color, which tend to be more resource-constrained and less resilient? In a series of two posts, we use the Federal Reserve's Small Business Credit Survey (SBCS) to document small businesses' experiences with natural disasters and how these experiences differ based on the race and ethnicity of business owners. This first post shows that small firms owned by people of color sustain losses from natural disasters at a disproportionately higher rate than other small businesses, and that these losses make up a larger portion of their total revenues. In the second post, we explore the ability of small firms to reopen and to obtain disaster relief funding in the aftermath of climate events. 
September 21, 2020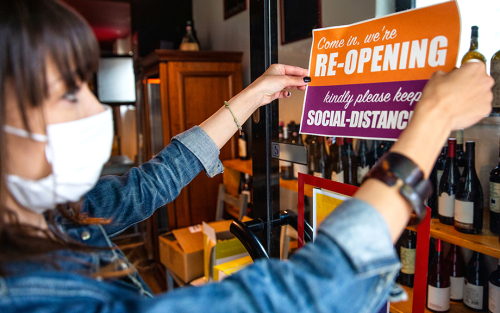 In our previous post, we looked at the effects that the reopening of state economies across the United States has had on consumer spending. We found a significant effect of reopening, especially regarding spending in restaurants and bars as well as in the healthcare sector. In this companion post, we focus specifically on small businesses, using two different sources of high-frequency data, and we employ a methodology similar to that of our previous post to study the effects of reopening on small business activity along various dimensions. Our results indicate that, much like for consumer spending, reopenings had positive and significant effects in the short term on small business revenues, the number of active merchants, and the number of employees working in small businesses. It is important to stress that we are not expressing any views in this post on the normative question of whether, when, or how states should loosen or tighten restrictions aimed at controlling the COVID-19 pandemic.