2 posts on "Standing Repo Facility"
July 12, 2022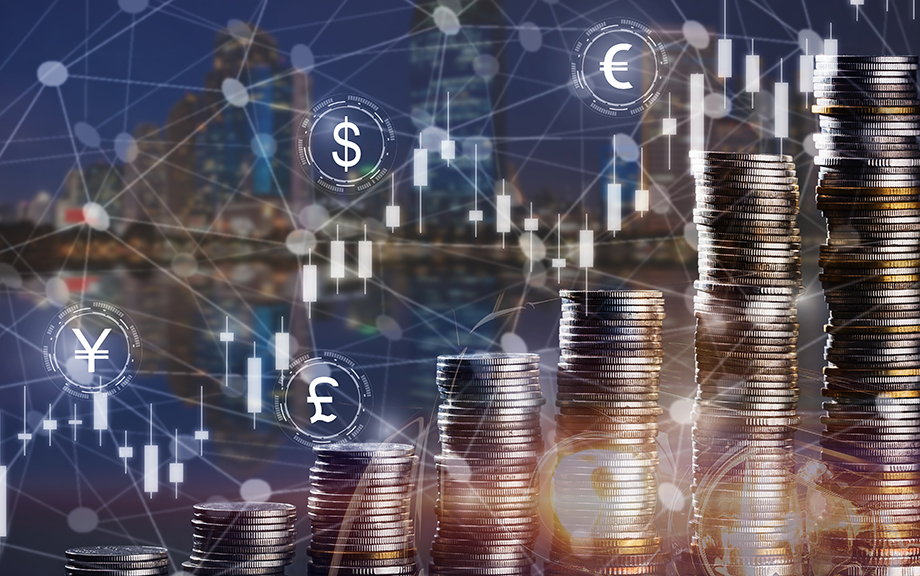 The economic disruptions associated with the COVID-19 pandemic sparked a global dash-for-cash as investors sold securities rapidly. This selling pressure occurred across advanced sovereign bond markets and caused a deterioration in market functioning, leading to a number of central bank actions. In this post, we highlight results from a recent paper in which we show that these disruptions occurred disproportionately in the U.S. Treasury market and offer explanations for why investors' selling pressures were more pronounced and broad-based in this market than in other sovereign bond markets.
January 13, 2022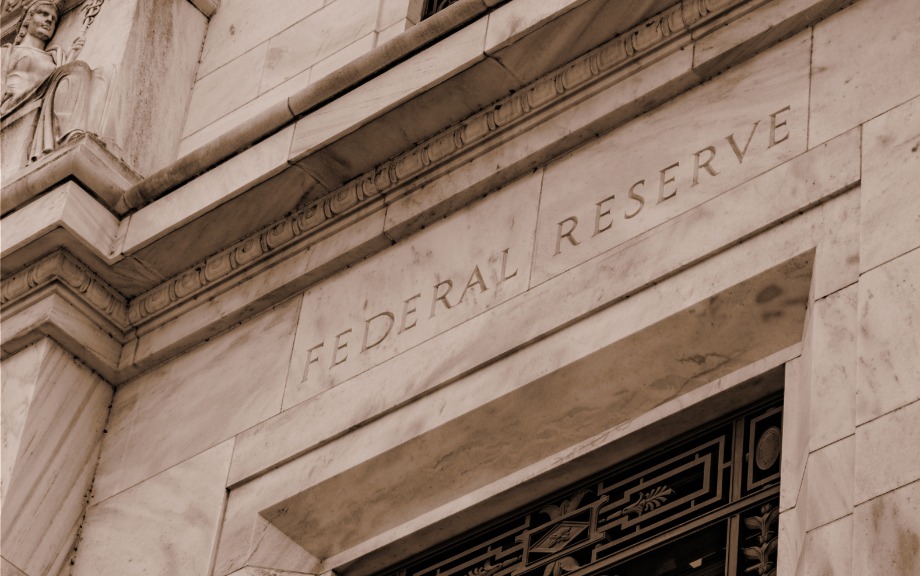 In July 2021, the Federal Open Market Committee announced a new tool for monetary policy implementation: a domestic standing repurchase agreement facility. In the last post of this series, we explain what this new tool is and how it will support the effective implementation of monetary policy in the floor system through which the Fed implements policy.