2 posts on "Stein Berre"
April 17, 2023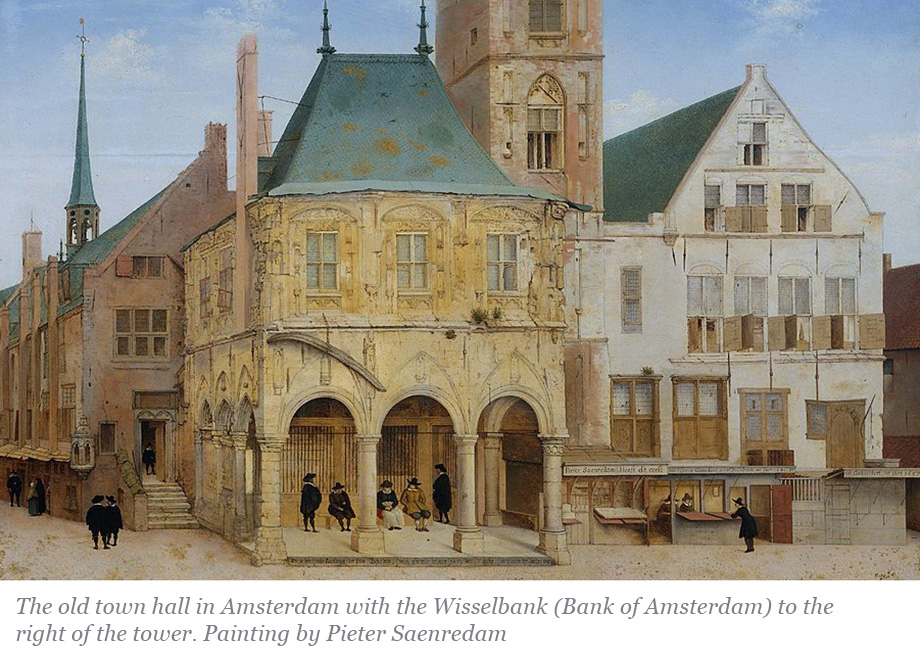 Proponents of narrow banking have argued that lender of last resort policies by central banks, along with deposit insurance and other government interventions in the money markets, are the primary causes of financial instability. However, as we show in this post, non-bank financial institutions (NBFIs) triggered a financial crisis in 1772 even though the financial system at that time had few banks and deposits were not insured. NBFIs profited from funding risky, longer-dated assets using cheap short-term wholesale funding and, when they eventually failed, authorities felt compelled to rescue the financial system.
June 30, 2021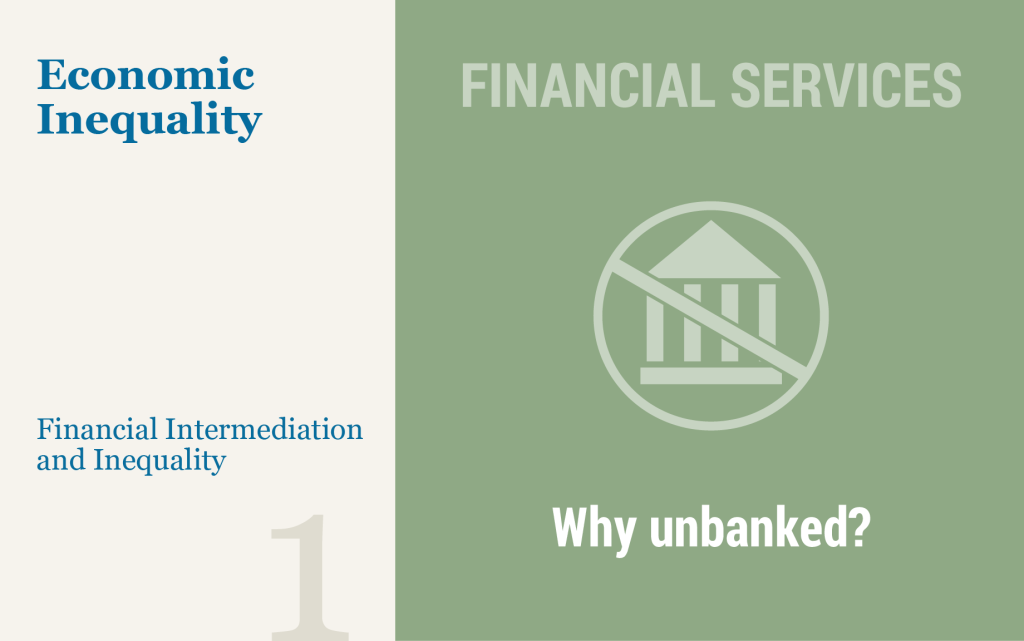 About one in twenty American households are unbanked (meaning they do not have a demand deposit or checking account) and many more are underbanked (meaning they do not have the range of bank-provided financial services they need). Unbanked and underbanked households are more likely to be lower-income households and households of color. Inadequate access to financial services pushes the unbanked to use high-cost alternatives for their transactional needs and can also hinder access to credit when households need it. That, in turn, can have adverse effects on the financial health, educational opportunities, and welfare of unbanked households, thereby aggravating economic inequality. Why is access to financial services so uneven? The roots to part of this problem are historical, and in this post we will look back four decades to changes in regulation, shifts in the ownership structure of retail financial services, and the decline of free/low-cost checking accounts in the United States to search out a few of the contributory factors.