2 posts on "supply disruptions"
May 17, 2022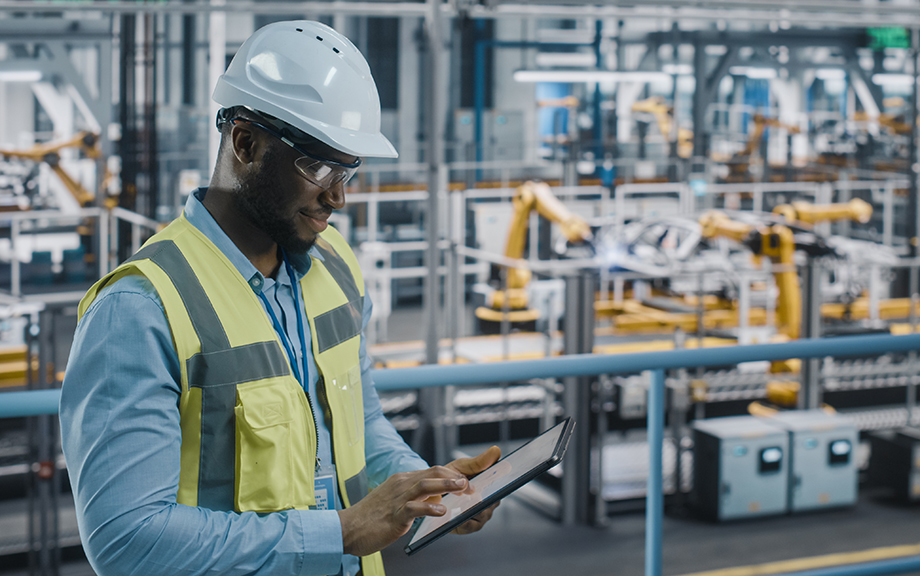 As the economy continues to recover from the pandemic, a combination of strong demand,  severe supply disruptions, widespread labor shortages, and surging energy prices has contributed to a rapid increase in inflation. Indeed, the inflation rate, as measured by the Consumer Price Index (CPI), has exceeded 8 percent over the past year, the fastest pace of price increase since the early 1980s. If businesses and consumers expect inflation to be high in the future because it is elevated today, they may change their behavior accordingly, which can make inflation even more persistent. In other words, expectations about the path of future inflation can affect how current inflation will actually evolve. In particular, among businesses, expectations about future inflation can shape how they set wages and prices. Our May regional business surveys asked firms what they expected inflation to be one year, three years, and five years from now. Responses indicate that while businesses, like consumers, expect high inflation to continue over the next year, such elevated levels of inflation are not expected to persist over longer time horizons.
October 21, 2021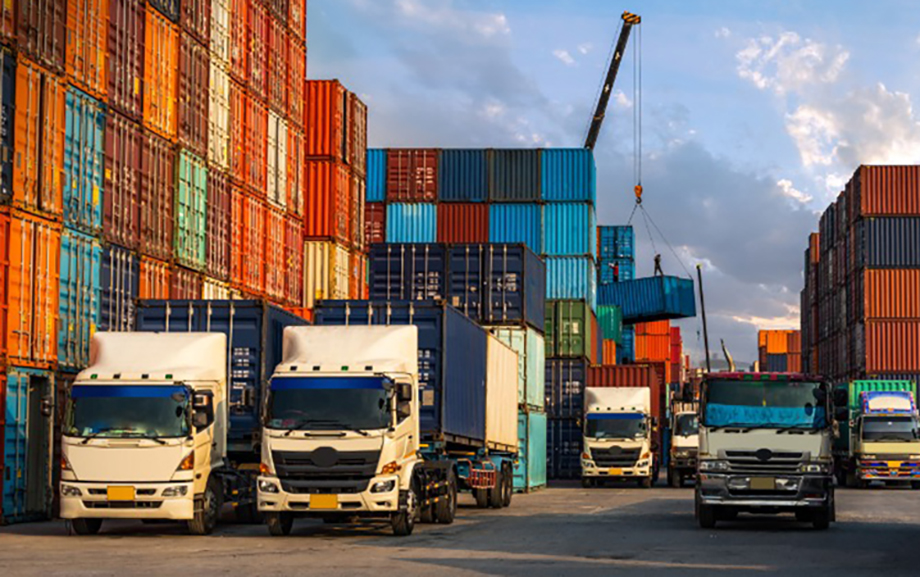 As the economy continues to recover from the pandemic recession, many businesses are struggling to keep up with surging demand amid widespread supply shortages and delays. While a rare phenomenon before the pandemic, supply chain disruptions have become increasingly common, with transportation of goods becoming especially tricky due to myriad issues such as clogged ports and difficulty finding truck drivers. Indeed, such supply disruptions are expected to continue into next year. Our October regional business surveys asked firms to what extent, if any, they are being affected by supply problems and what measures they have taken in response. Difficulty obtaining supplies was nearly universal among survey respondents, affecting about 80 percent of service firms and 95 percent of manufacturers. A large share of businesses in the region have responded to the disruptions by increasing their selling prices and scaling back their operations.