3 posts on "survey forecasts"
August 2, 2023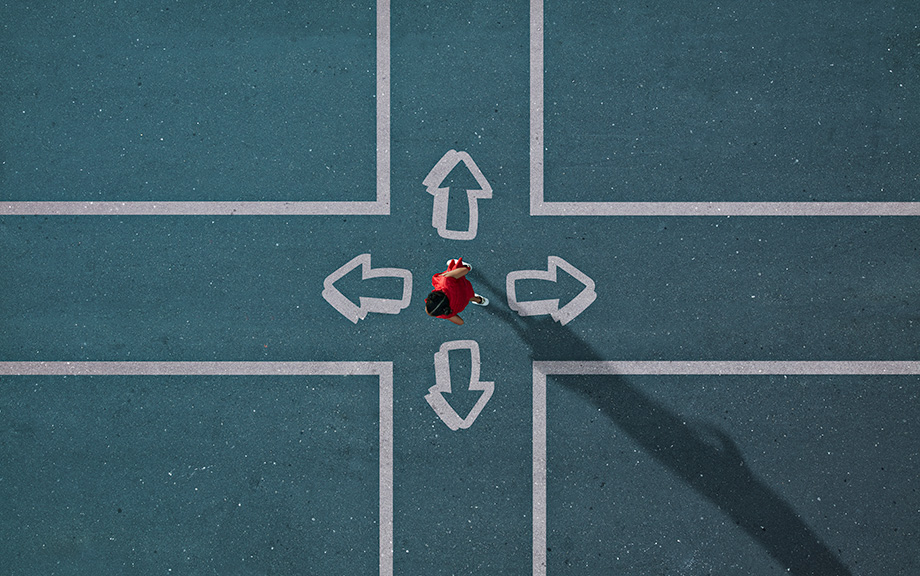 While forecasters generally disagree about the expected path of monetary policy, the level of disagreement as measured in the New York Fed's Survey of Primary Dealers (SPD) has increased substantially since 2022. For instance, the dispersion of expectations about the future path of the target federal funds rate (FFR) has widened significantly. What explains the current elevated disagreement in FFR forecasts?
August 15, 2016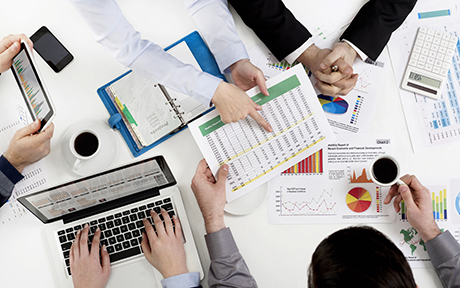 What can disagreement teach us about how private forecasters perceive the conduct of monetary policy? In a previous post, we showed that private forecasters disagree about both the short-term and the long-term evolution of key macroeconomic variables but that the shape of this disagreement differs across time. In contrast to their views on other macroeconomic variables, private forecasters disagree substantially about the level of the federal funds rate that will prevail in the medium to long term but very little on the rate at shorter horizons. In this post, we explore the possible explanations for what drives forecasts of the federal funds rate, especially in the longer run.
January 13, 2016
Richard K. Crump and Stefano Eusepi Everyone disagrees, even professional forecasters, especially about big economic questions. Has potential output growth changed since the financial crisis? Are we bound for a period of "secular stagnation"? Will the European economy rebound? When is inflation getting back to mandate-consistent level? In this post, we document to what degree […]