3 posts on "taxes"
April 17, 2019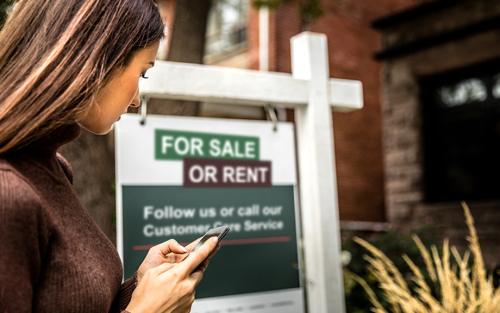 The 2018 slowdown in the housing market has been a subject of intense interest to the press and policymakers, including articles reporting a slowing in house price growth and a decline in home construction. Today we follow up on our colleagues' research on whether the Tax Cut and Jobs Act of 2017 (TCJA) has contributed to a slowdown in the housing market, looking closely at what price signals tell us about the trade-off between owning and renting.
July 16, 2018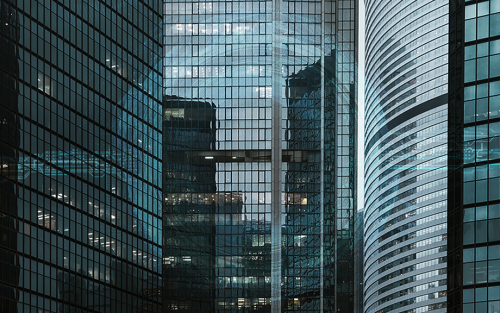 The Tax Cuts and Jobs Act (TCJA) is expected to increase after-tax profits for most companies, primarily by lowering the top corporate statutory tax rate from 35 percent to 21 percent. At the same time, the TCJA provides less favorable treatment of net operating losses and limits the deductibility of net interest expense. We explain how the latter set of changes may heighten bank and corporate borrower cyclicality by making bank capital and default risk for highly levered corporations more sensitive to economic downturns.
August 17, 2011
At a time of increasing fiscal pressures both here and abroad, it seems important to consider ways of raising government revenues without discouraging people from working. This post describes a revenue raising plan—a tax "buyout"—that does just that. The buyout would give you, the taxpayer, the option each year of paying a lump sum to the government in exchange for a given reduction in your marginal tax rate that year. In effect, you would use the lump sum payment to buy yourself a lower marginal tax rate, which would in turn give you more incentive to work. The buyout would be risk free: you wouldn't have to decide whether to take the buyout until after you know your labor income. Why would this be good for you? If you choose to take it, you end up paying less taxes. If you don't take it, you are just as well off as before. Why is this good for society? The lower marginal tax rate induces you to work more, so that some of the distortionary effects of taxation would disappear. Furthermore, your participation would be voluntary, so the buyout should be politically palatable.