3 posts on "Tobias Adrian"
June 23, 2021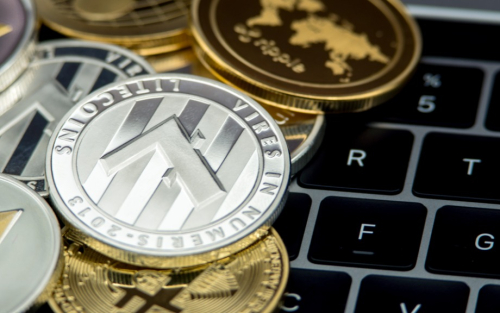 Recent developments in payments technology raise important questions about the role of central banks either in providing a digital currency themselves or in supporting the development of digital currencies by private actors, as some authors of this post have discussed in a recent IMF blog post. In this post, we consider two ways a central bank could choose to become involved with digital currencies and discuss some implications of these potential choices.
May 21, 2020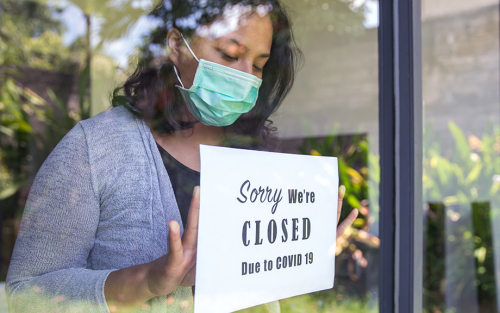 Boyarchenko and coauthors estimate the risks around the modal forecast of GDP growth as a function of financial conditions.
March 24, 2017
New York Fed economists Tobias Adrian, Richard Crump, and Emanuel Moench developed a new approach for calculating the Treasury term premium. Their ACM term premia estimates have since become "increasingly canonical" in economic analysis.