3 posts on "trade balance"
January 3, 2022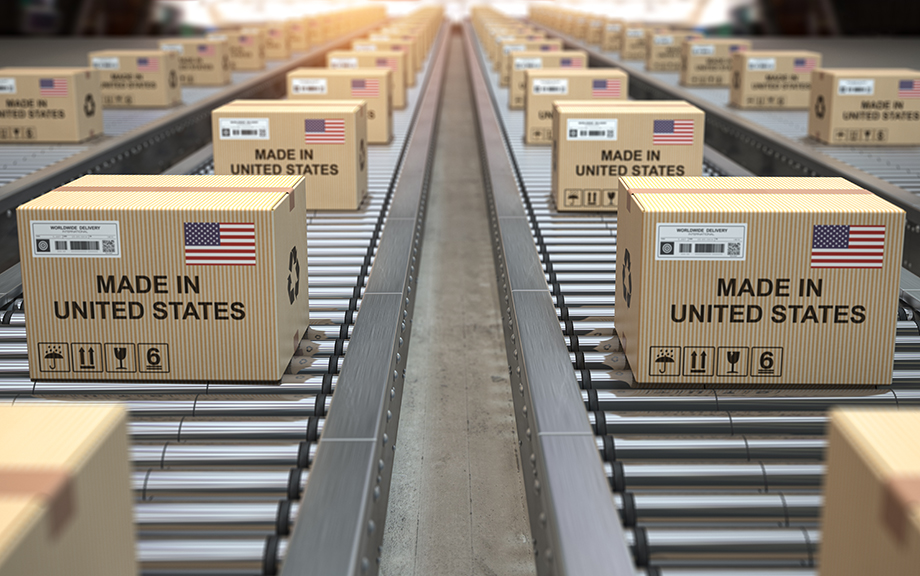 The economic recovery from the COVID-19 pandemic has been uneven across countries and sectors. While U.S. imports have rebounded to surpass their level before the collapse in 2020, U.S. exports remain far below their pre-pandemic level. This asymmetry in part reflects the different sectoral compositions of imports and exports. U.S. imports are driven by goods trade, while exports rely more heavily on services trade. A key component of services exports is foreign travel to the United States, which has dried up due to the suspension of nonessential travel imposed in March 2020. However, U.S. exports may now be at a turning point given the reopening of U.S. borders to all vaccinated travelers on November 8. We analyze the trajectory of U.S. services and how the lifting of the travel ban might contribute to the rebound of U.S. services exports.
October 6, 2021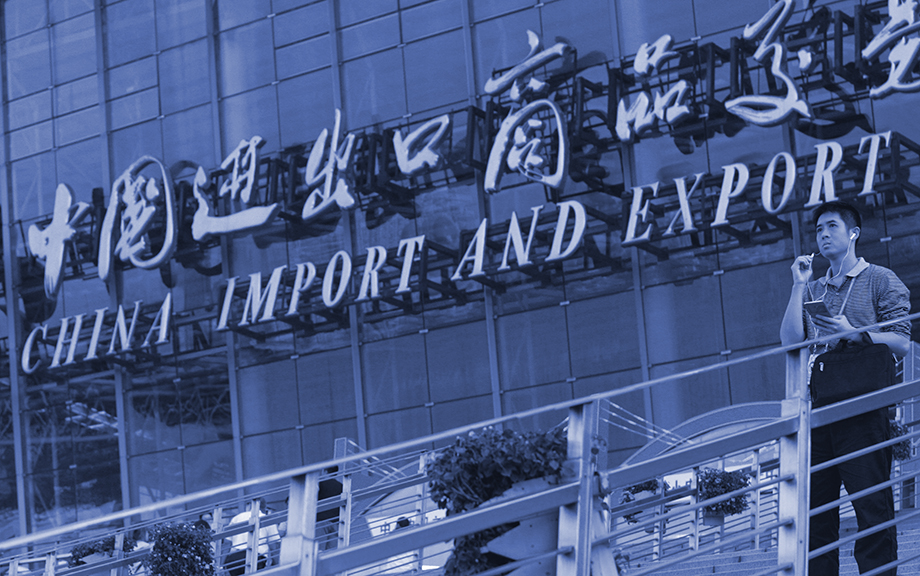 A Liberty Street Economics post from last summer by Matthew Higgins and Thomas Klitgaard contained an assessment of the Phase One trade agreement between the United States and China. The authors of that note found that, depending on how successfully the deal was implemented, the impact on U.S. economic growth could have been substantially larger than originally foreseen by many of its critics, as a result of the fact that the pandemic had depressed the U.S. economy far below its potential growth path. Here we take another look at these considerations with the benefit of an additional year's worth of trade data and a much different economic environment in the United States.
November 28, 2018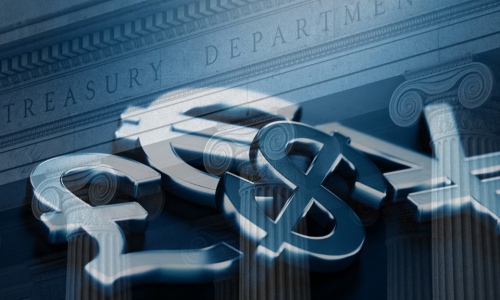 The federal tax cut and the increase in federal spending at the beginning of 2018 substantially increased the government deficit, requiring a jump in the amount of new Treasury securities offerings on financial markets to fund the gap. One question is whether the government will have to rely on foreign investors to buy these securities. Data for the first half of 2018 are now available and, so far, the country has not had to increase the pace of borrowing from abroad. The current account balance, which measures how much the United States borrows from the rest of the world, has been essentially unchanged. Instead, the tax cut has boosted business saving, allowing the United States to finance the higher federal government deficit without increasing the amount borrowed from foreign investors.