2 posts on "Treasury Market Practices Group"
May 8, 2023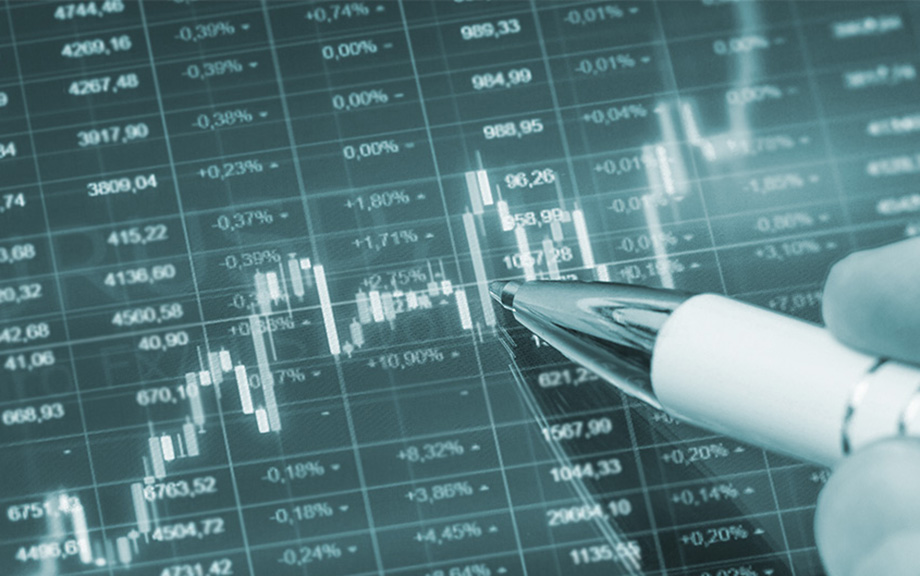 The New York Fed's Treasury Market Practices Group (TMPG) recently released a consultative white paper on clearing and settlement processes for secured financing trades (SFT) involving U.S. Treasury securities. The paper describes the many ways that Treasury SFTs are cleared and settled— information that may not be readily available to all market participants. It also identifies potential risk and resiliency issues, and so promotes discussion about whether current practices have room for improvement. This work is timely given the SEC's ongoing efforts to improve transparency and lower systemic risk in the Treasury market by increasing the prevalence of central clearing. In this post, we summarize the current state of clearing and settlement for Treasury SFTs and highlight some of the key risks described in the white paper.
March 19, 2012
A recommended charge on settlement fails for agency debt and agency mortgage-backed securities (MBS) took effect on February 1, 2012.