2 posts on "Treasury notes and bonds"
July 14, 2022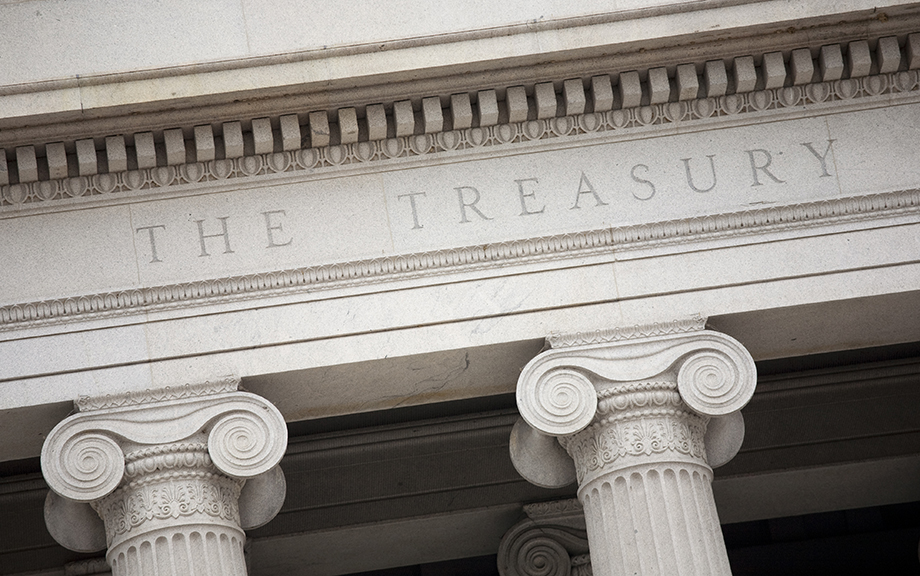 Treasury yields have risen sharply in recent months. The yield on the most recently issued ten-year note, for example, rose from 1.73 percent on March 4 to 3.48 percent on June 14, reaching its highest level since April 2011. Increasing yields result in realized or mark-to-market losses for fixed-income investors. In this post, we put these losses in historical perspective and investigate whether longer-term yield changes are better explained by expectations of higher short-term rates or by investors demanding greater compensation for holding Treasury securities.
March 24, 2021
Sarkar and coauthors liquidity provision by dealers in several important financial markets during the COVID-19 pandemic: how much was provided, possible causes of any shortfalls, and the effects of the Federal Reserve's actions to support the economy.